Game:
The Callisto Protocol
Content Type:
Gaming Guides
As you make your way through Black Iron, you might notice that you're inventory space is rather limited. To be exact, only the first 6 slots, out of 12, are available to you from the start of the game. Items fill up these 6 spaces rather quickly, and you will probably find yourself asking "when will I get more of these"?
Well, wonder no more! You will unlock the additional 6 spaces in your inventory when Jacob gets a new suit between Chapter 4: Habitat and Chapter 5: Lost. This means that you will have access to your remaining 6 inventory slots as soon as you start Chapter 5, as part of the story.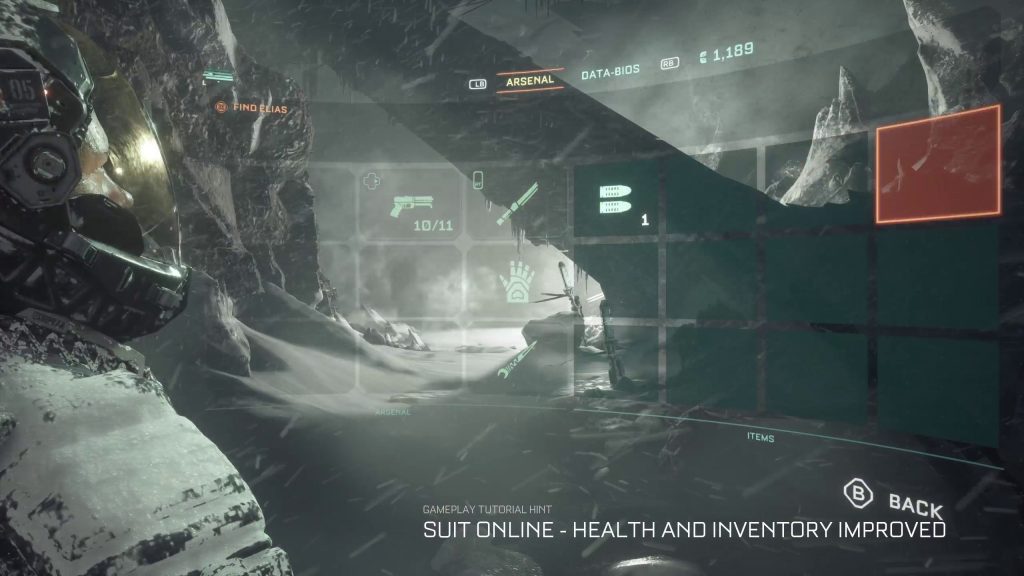 ---
How to Save Inventory Space
There is no way to increase your inventory earlier. While this might be frustrating to some especially-burdened players for the first half of the game, there are some easy ways to make your inventory space go further:
Only keep ammo for the guns you are using, no more than two. Ammo for weapons you aren't using should be sold or dropped.
Use consumables often. When your inventory is full, the first thing you should check is whether you can use a GRP Battery Pack or Health Injector to top off.
Sell Health Injectors and drop GRP Battery Packs you don't need. While it might be frightening to reduce the number of consumables you have, they are plentiful enough that you'll quickly make up for it.
---
Now that you know when you'll get more inventory space, and how to deal with the smaller inventory in the meantime, you're ready to power on, suit up, and get looting! Maybe it will help you escape Black Iron, inmate.