Game:
The Callisto Protocol
Content Type:
Gaming Guides
---
When the game finally gives you the controls, walk forwards and approach the first door on your left. When you get close enough, a button prompt will appear on the door — hit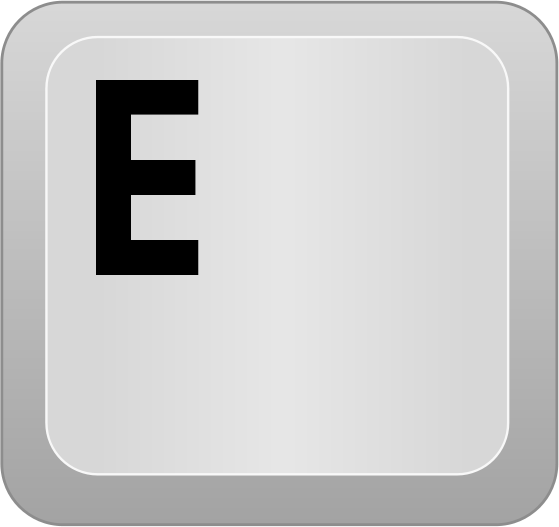 /

/

to open the door. Go inside and open the locker the same way you opened the door. Inside, you'll find the game's first collectible, the audio log Jacob's Job.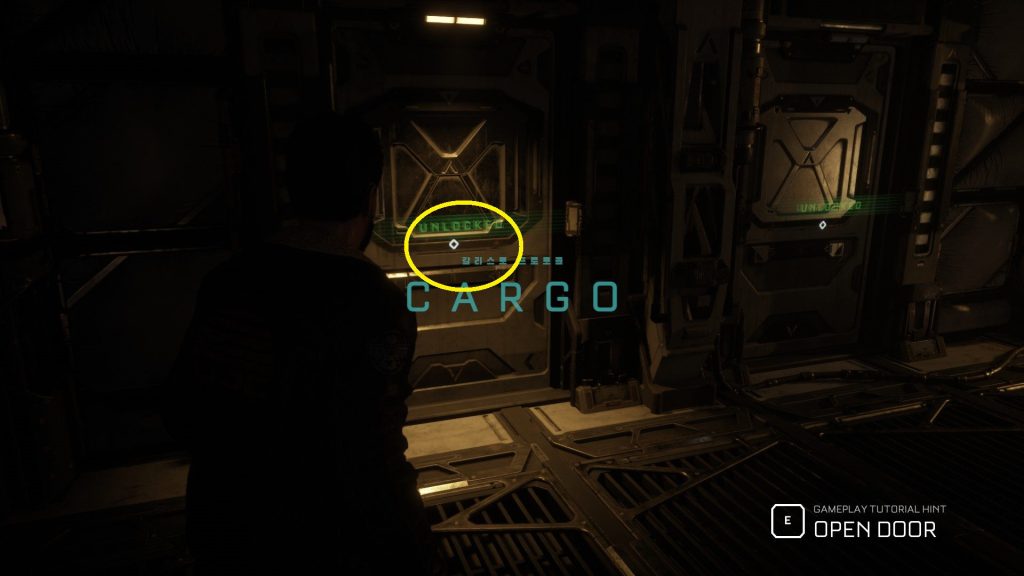 Then leave the room, turn left, and continue to the door at the other end of the compartment.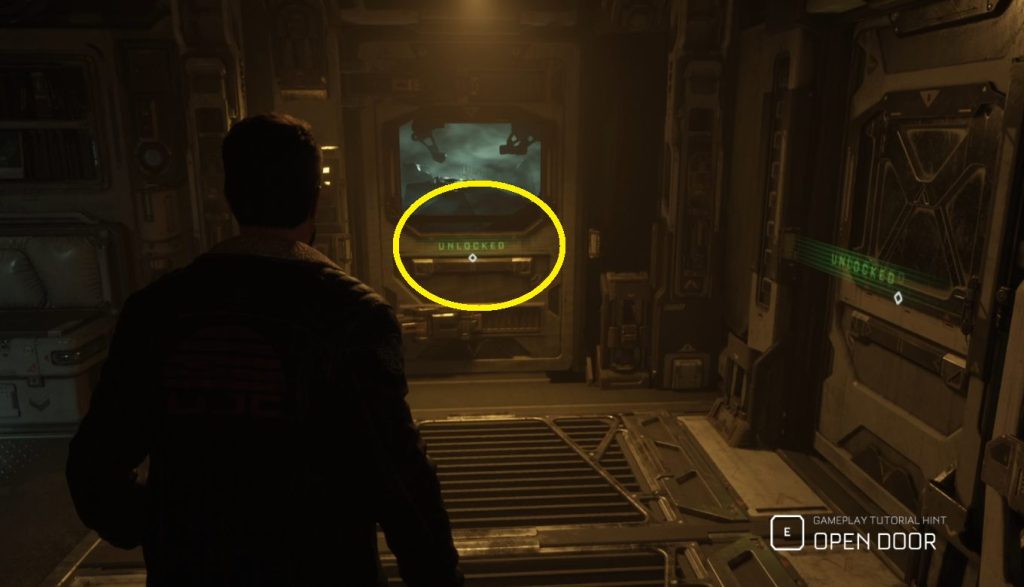 Head through and go left, then down the ramp. Continue forward through the boxes until you're prompted to vault — hold forward (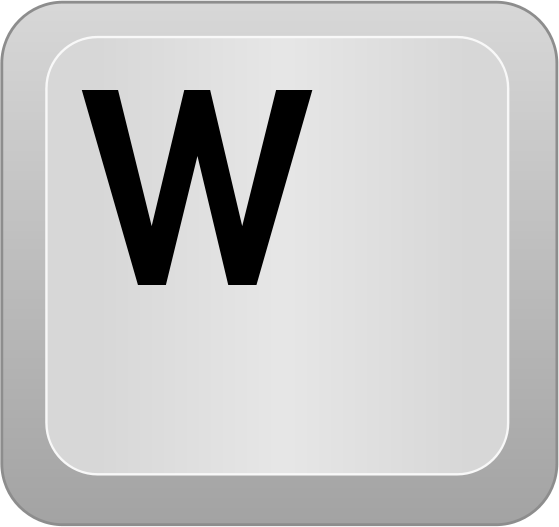 /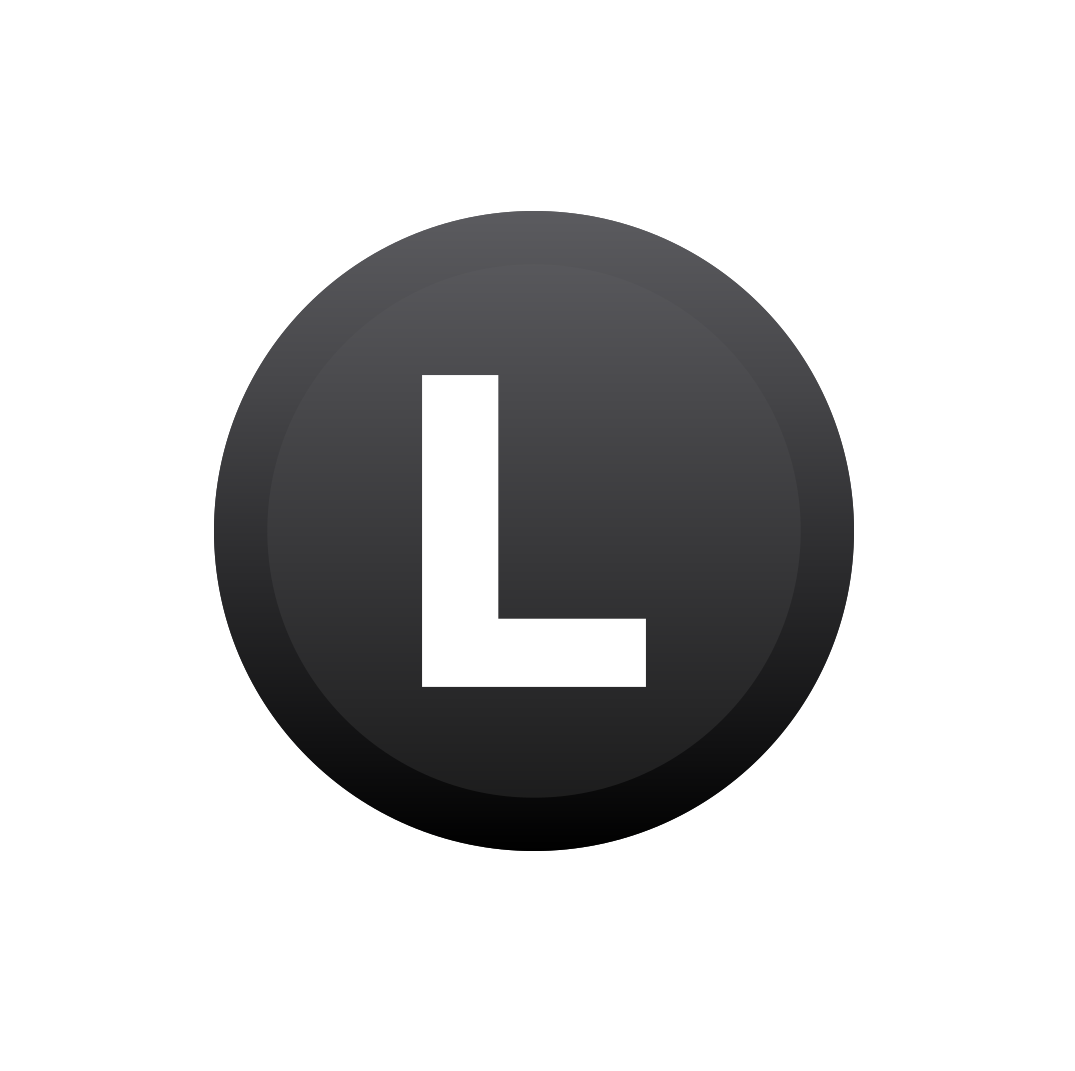 ) and press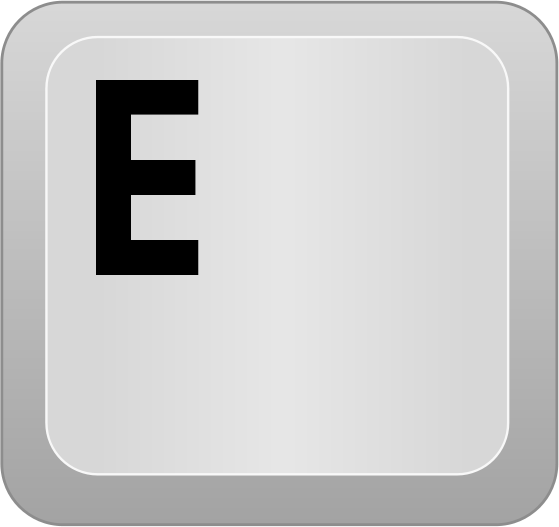 /

/

to vault over the crates, then continue forward and through the door just ahead. Walk forwards and you'll lose control for a second as Jacob checks the cargo. Turn right and go down the stairs marked "Landing Gear".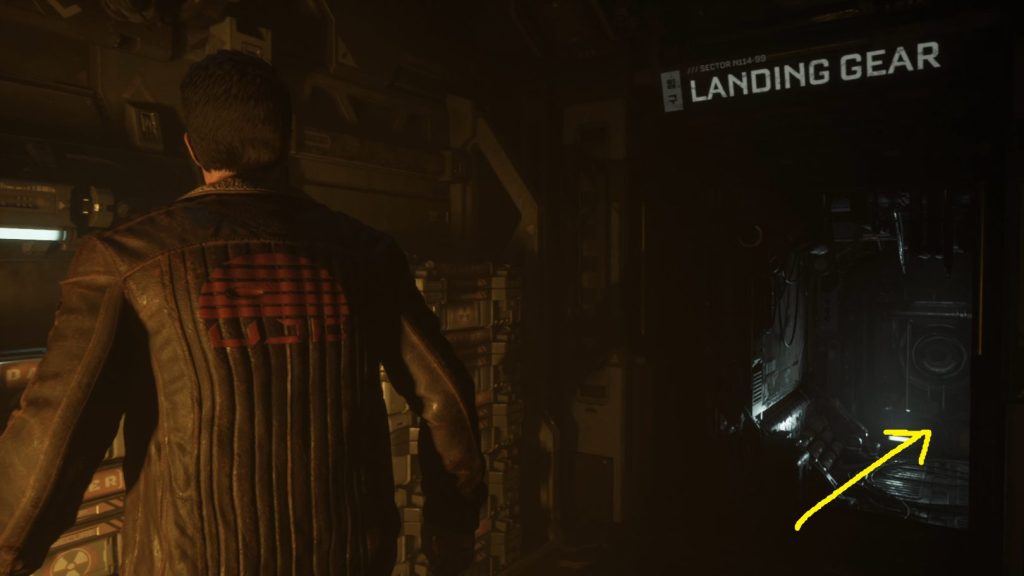 Down the stairs, you'll go right and continue down a long hallway. When the pipe blows steam on you, you'll probably find the game stuttering — if you do, check out our guide on fixing the stuttering. Keep going forwards, and you'll soon see stairs on your right that lead to an unlocked door. Go through and mantle onto the box marked "52" by holding forward (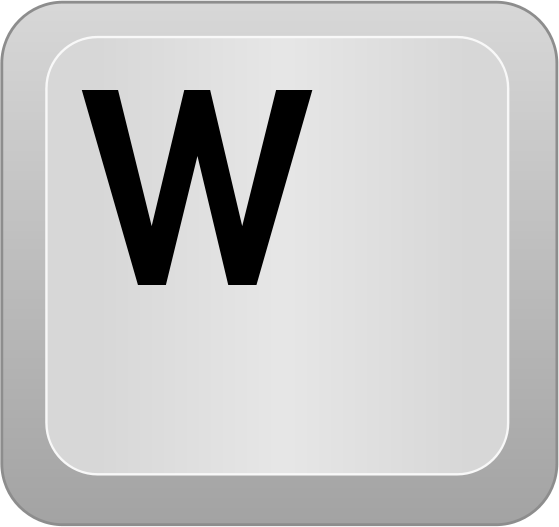 /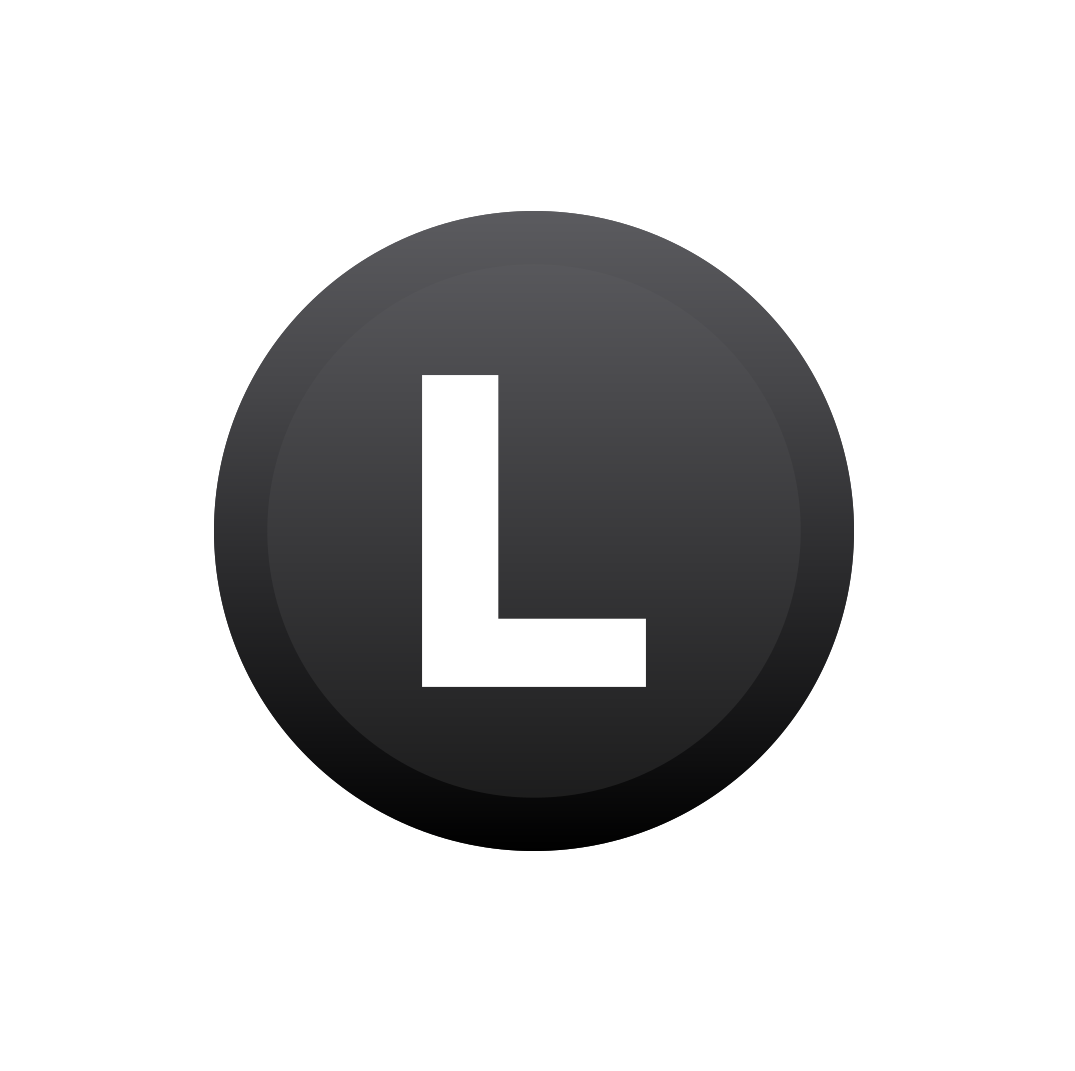 ) and pressing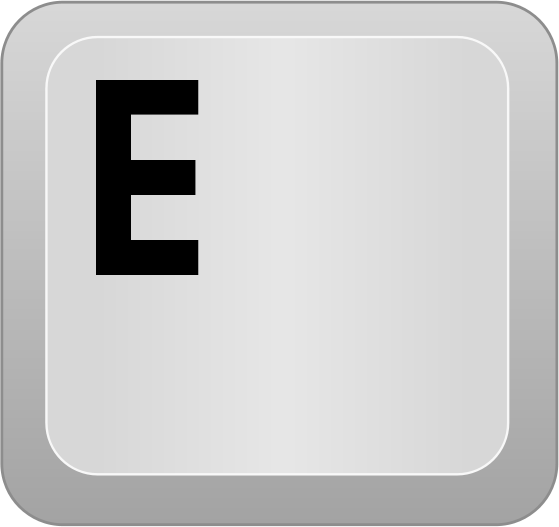 /

/

.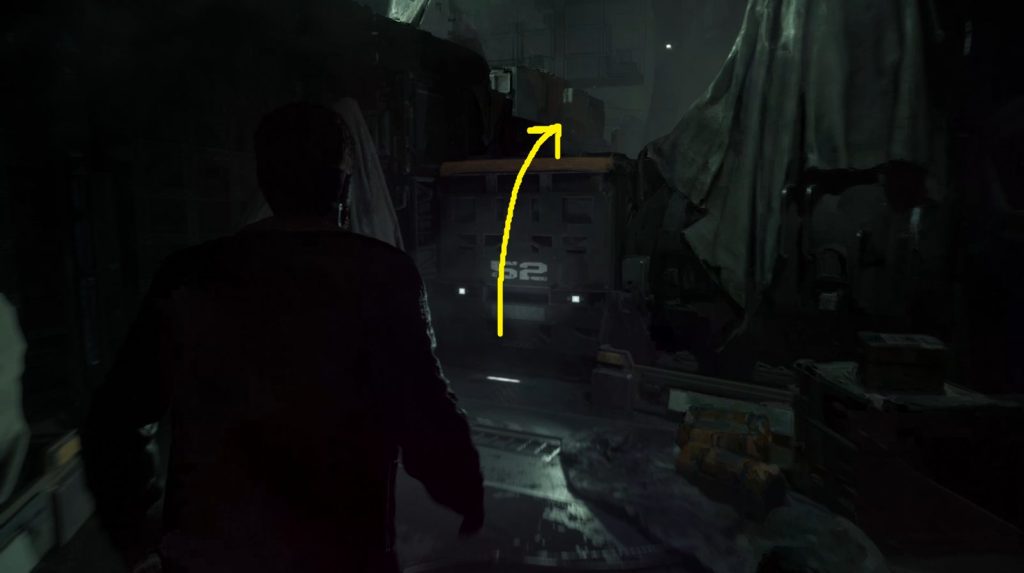 Walk off the box and go through the unlocked door just ahead, and you'll discover your ship is in trouble. Turn right and continue down the hall, and you'll receive the "The Outer Way" achievement. When the hall dead ends, turn right and go through the door. You'll then need to crouch when prompted by pressing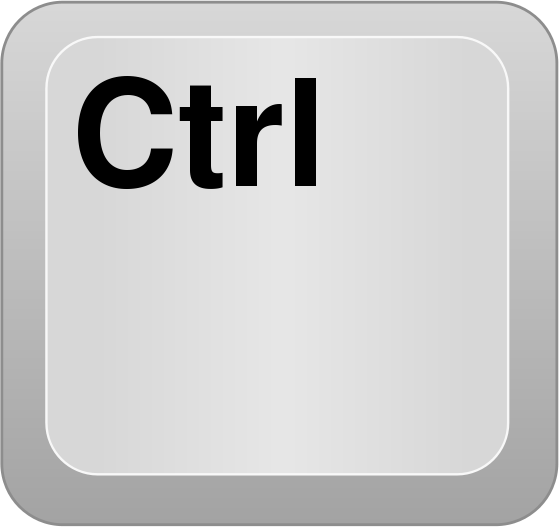 /

/

to make your way through the narrow passage between the cargo.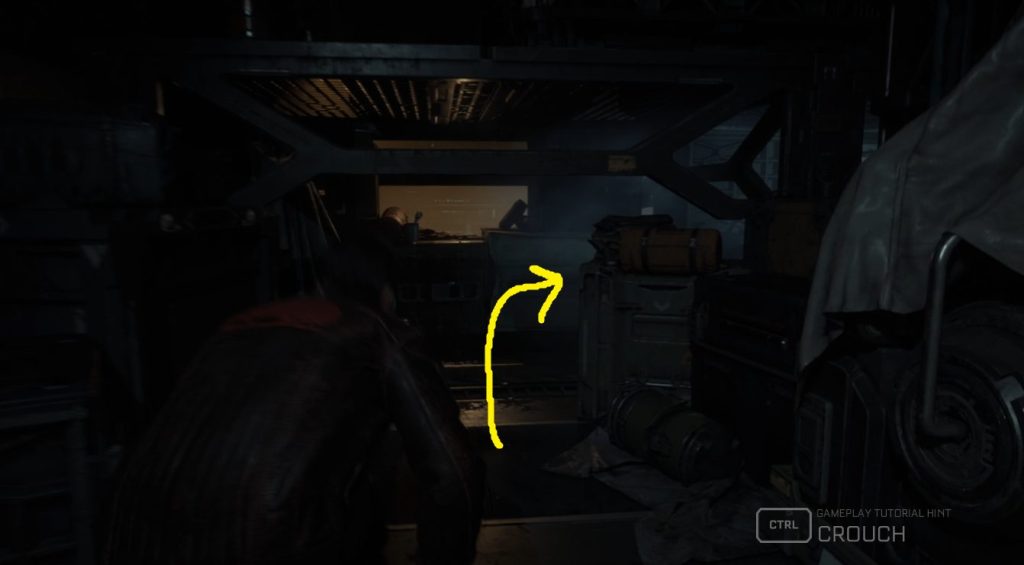 Turn right and keep moving forwards to "shimmy" through the narrow gap. Continue through the narrow passage until you can stand again, at which point you'll be prompted to sprint with

/

. Go up the ramp and turn right. After going forwards just a bit, a cutscene will start. When you regain control of Jacob, hold forward to crawl towards the cockpit. Once you reach the pilot's seat, another cutscene will play — this one will take you through to the end of the chapter.
---