Game:
Dead by Daylight
Content Type:
Gaming News
Date: November 22, 2022
Dead by Daylight is going medieval today with the release of the Forged in Fog DLC. Featuring new Killer The Knight, plus new Survivor Vittorio Toscano, the 26th chapter of DBD may not technically be a crossover as previously speculated, but The Knight certainly wouldn't look out of place on For Honor's battlefields.
The Knight is an incredibly unique character, bringing with it a new approach to patrolling generators thanks to his ability to summon guards. While his perks don't particularly synergize with each other, they do support a variety of playstyles. What will likely separate good Knights from bad ones is how well they utilize his power — being able to have AI-controlled guards block generators or building exits sounds like it will be exceedingly powerful if used correctly.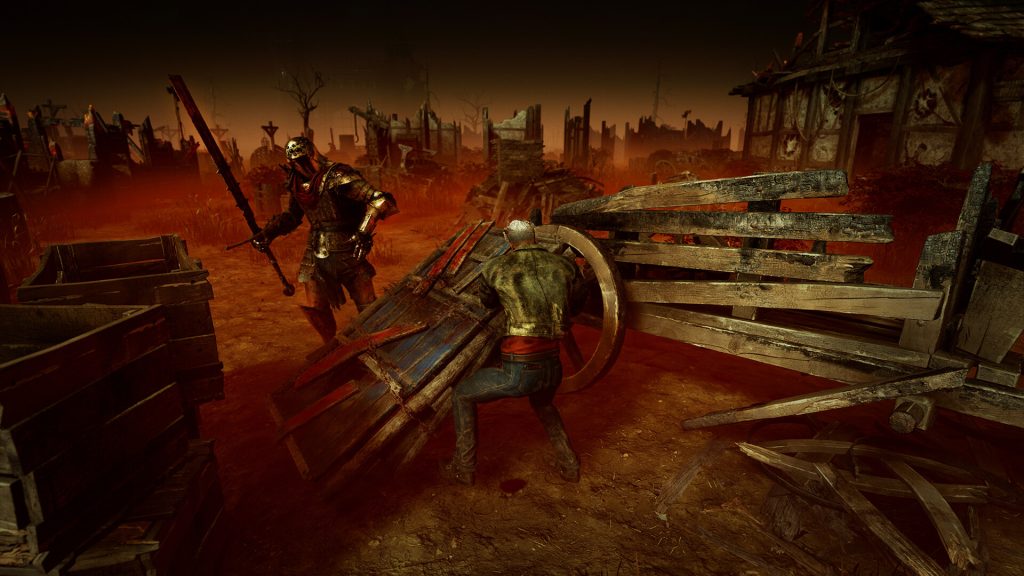 Vittorio Toscano, by contrast, has perks that all relate to doing generators quickly. Potential Energy lets you store generator repair progress to use in a clutch moment, Fogwise lets you see the Killer's aura when you hit a Great Skill Check on a gen, and Quick Gambit increases the repair speeds of nearby survivors while you're in a chase.
Picking up the DLC, which contains both characters, will also net you the exclusive Handsome Riding Jacket cosmetic for Vittorio. It's available now on steam for $6.99. Players looking for help learning the new Killer can check out our guide on the Knight!