Game:
Stray
Content Type:
Gaming News
Date: June 13, 2020
During Playstation's Future of Gaming event, they announced a new game called Stray, along with releasing a teaser for it. While we don't see much as far the game's story, one thing is clear — if you wanted to experience what it was like to be a cat, this game will give you that chance.
The trailer shows that the stray cat (who is the game's protagonist) wandering around in the middle of a cybercity, where all of the residents appear to be robots. It looks like you will be able to roam the city freely for the most part. However, in one shot you can see a sign suggesting that no cats are allowed, so you may have to be careful not to be spotted in some areas.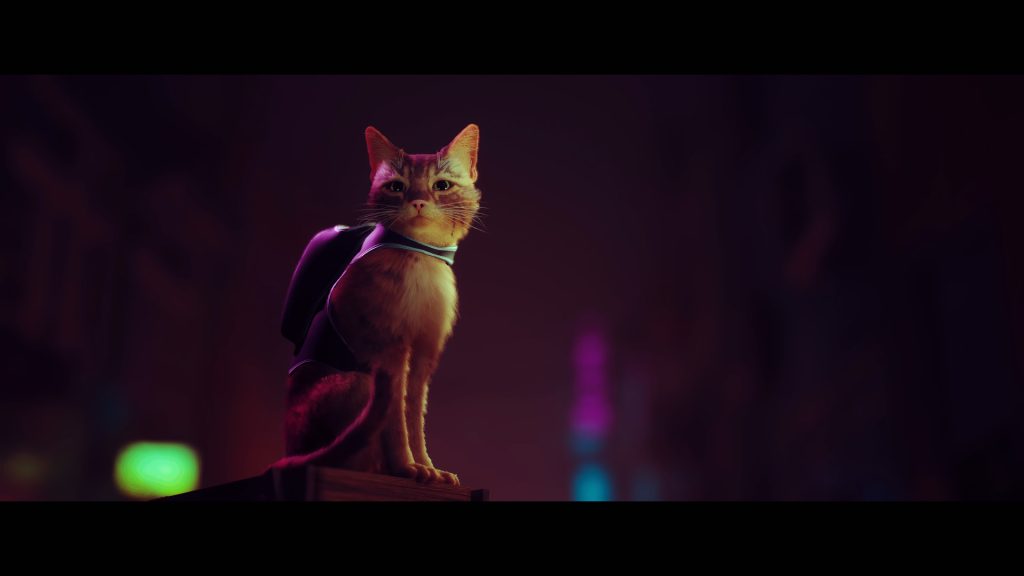 The description of the teaser gives some insight into what the story will be. The stray cat that you play as will somehow have found its way into a forgotten city, and separated from its family. In order to leave this city and be reunited with its family, you must help the cat untangle an ancient mystery in order to help it escape.
The game is currently slated to be released sometime in 2021 for the PS5 and Steam. Hopefully before that time, we will get some more insight into Stray's story, as well as what the gameplay will look like.