Game:
Aion Classic
Content Type:
Gaming Guides
If you're looking to tank, you've come to the right class. While other Aion Classic classes have the ability to generate Enmity, and can tank for brief periods of time, Warriors reign supreme in Atreia when it comes to soaking damage. The Templar sub-class is the game's premier tank, while the Gladiator provides more melee DPS at the expense of some defensive abilities and attributes.
Warrior Characteristics
Base Stats
| | |
| --- | --- |
| Power | |
| Health | |
| Accuracy | |
| Agility | |
| Knowledge | |
| Will | |
Base Equipment
Armors

Cloth

/

Leather

/

Chain

/

Shields

Weapons
---
Warrior Ascension Classes
Once you hit level 9, you'll need to choose between the two Warrior specialized sub-classes. There's no going back, so make your decision carefully.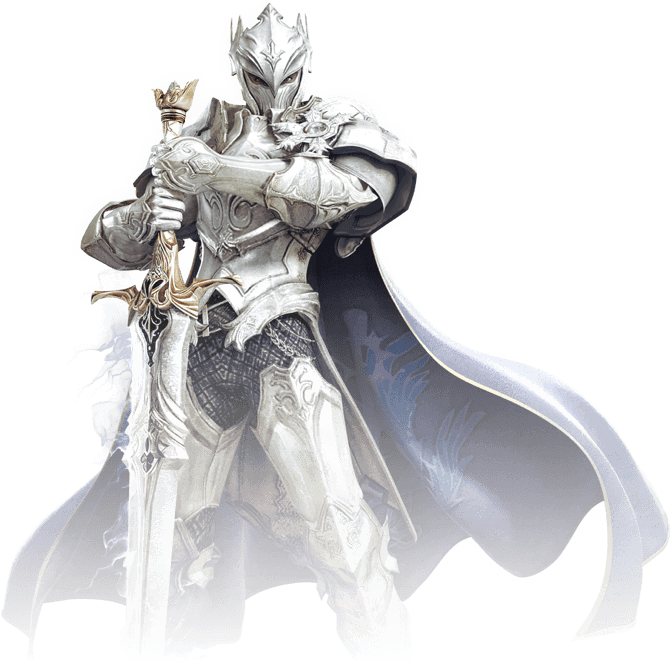 The Gladiator sub-class can work as an off-tank, but is more DPS focused than the Templar. Gladiator can use most weapons, and likes to be in the frontlines wreaking havoc. Two-handed weapon specialists, Gladiators are adept at taking down multiple enemies at once with broad sweeping attacks. Notably, they are the only class with access to Polearms.
Armors

Cloth

/

Leather

/

Chain

/

Plate

/

Shields

Weapons

Swords

/

Maces

/

Daggers

/

Greatswords

/

Bows

/

Polearms

Role

Single-target DPS

,

AOE DPS

,

Off-tank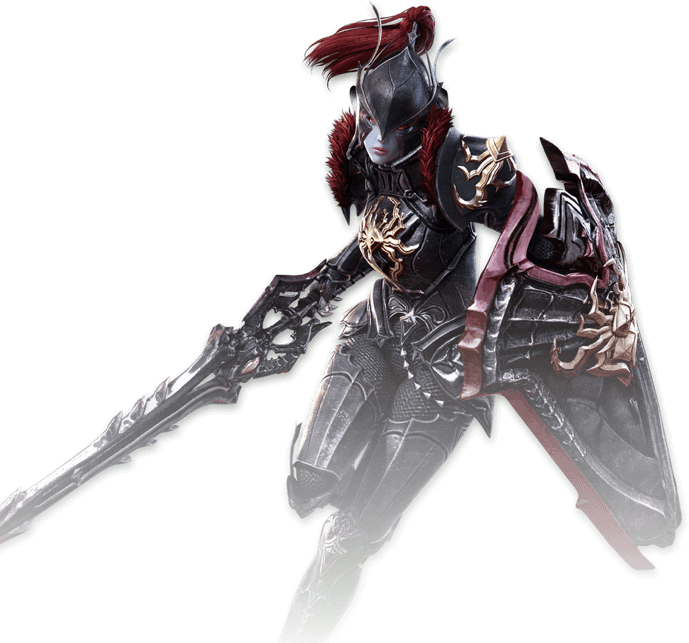 The Templar is the game's tank. Unlike the Gladiator, the Templar's focus is on protecting their party. While they can utilize a greatsword when they need to deal some damage, most of the time a Templar will have a shield in hand, soaking damage and CCing enemies.
Armors

Cloth

/

Leather

/

Chain

/

Plate

/

Shields

Weapons

Swords

/

Maces

/

Greatswords

Role