Game:
Aion Classic
Content Type:
Gaming Guides
Mages in Aion Classic function the same way they do in most RPGs, as glass cannons. Daevan Mages prefer to keep away from enemies, using spells to slow, stop, and damage enemies. Depending on specialization, Mages can focus on ranged DPS spells, or summoning elemental spirits to fight the foes.
Mage Characteristics
Base Stats
| | |
| --- | --- |
| Power | |
| Health | |
| Accuracy | |
| Agility | |
| Knowledge | |
| Will | |
Base Equipment
---
Mage Ascension Classes
Once you hit level 9, you'll need to choose between the two specialized Mage sub-classes. There's no going back, so make your decision carefully.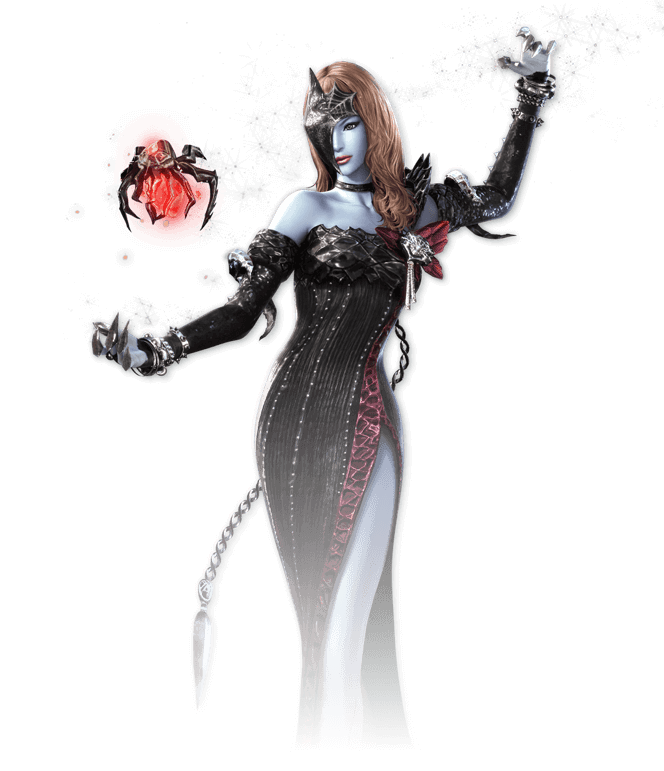 The Sorcerer sub-class can do massive damage from long range, using their mobility to keep their fragile Mage-bods away from foes. Sorcerers can also sleep and root enemies that manage to get too close.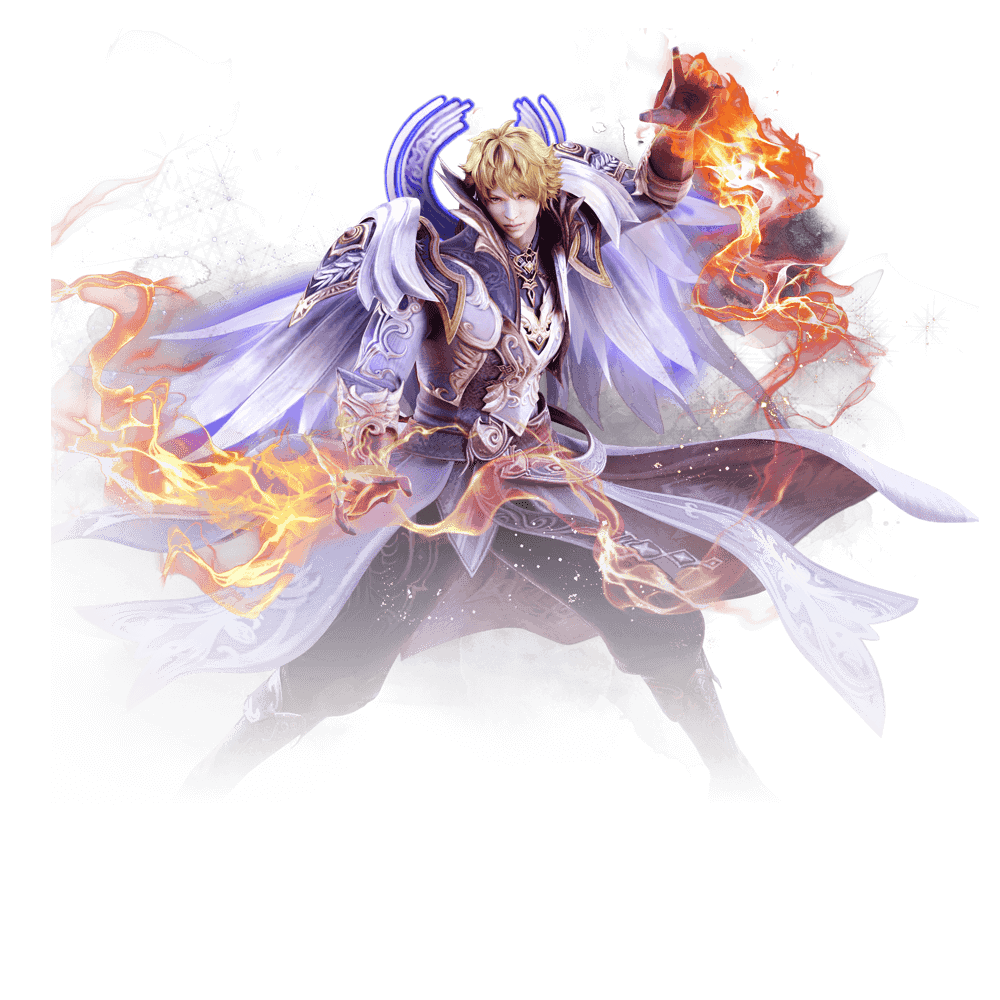 Spiritmasters don't have the raw damage output of Sorcerers, but they make up for it with their ability to harness the spirits of the elements, summoning spirit pets to both deal and take damage for the Spiritmaster. This sub-class also has access to variety of debuff and crowd control spells.
Armors

Weapons

Role

Pet DPS,

Crowd Control

,

Off-tank