Game:
Aion Classic
Content Type:
Gaming Guides
Priests are Aion Classic's healer class, and probably the most important class in any party. In addition to being able to heal themselves and their companions, Priests can also debuff enemies, and have access to a handful of crowd control abilities. Although not a DPS class by any stretch, they aren't useless when it comes to dealing out the damage — but they're much better at making it go away. They also get access to much tougher armors once they choose their Ascension class.
Priest Characteristics
Base Stats
| | |
| --- | --- |
| Power | |
| Health | |
| Accuracy | |
| Agility | |
| Knowledge | |
| Will | |
Base Equipment
---
Priest Ascension Classes
Once you hit level 9, you'll need to choose between the two specialized Priest sub-classes. There's no going back, so make your decision carefully.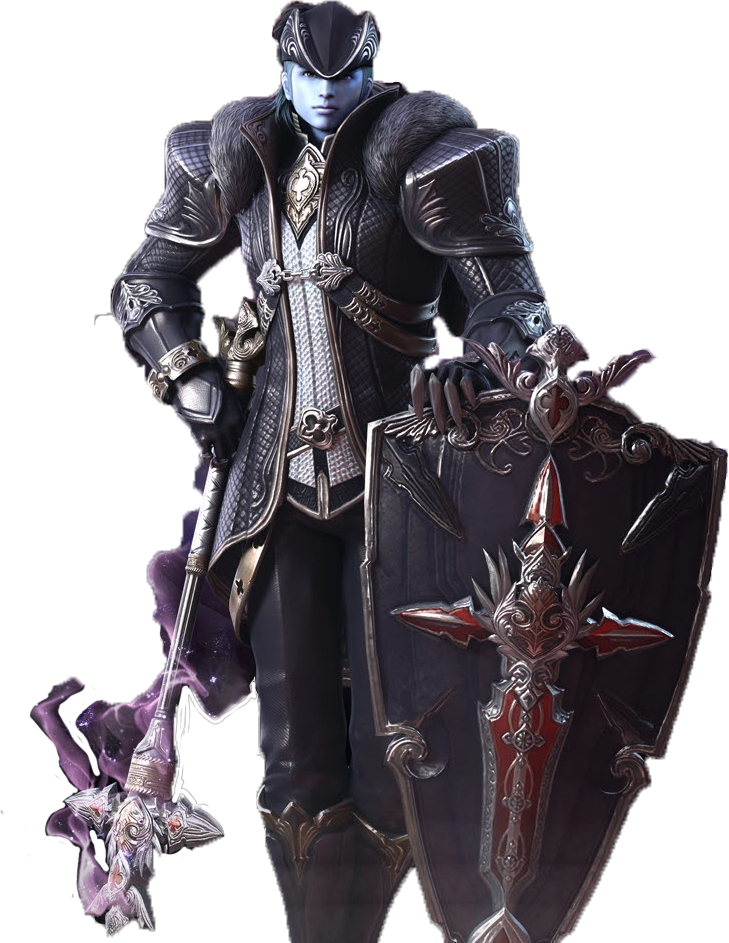 Clerics continue healing allies just like their base class Priests, and gain powerful support abilities — including the ability to resurrect allies. They can also damage and debuff enemies with ranged spells.
Armors

Weapons

Role

Healing

,

Support

,

Debuffs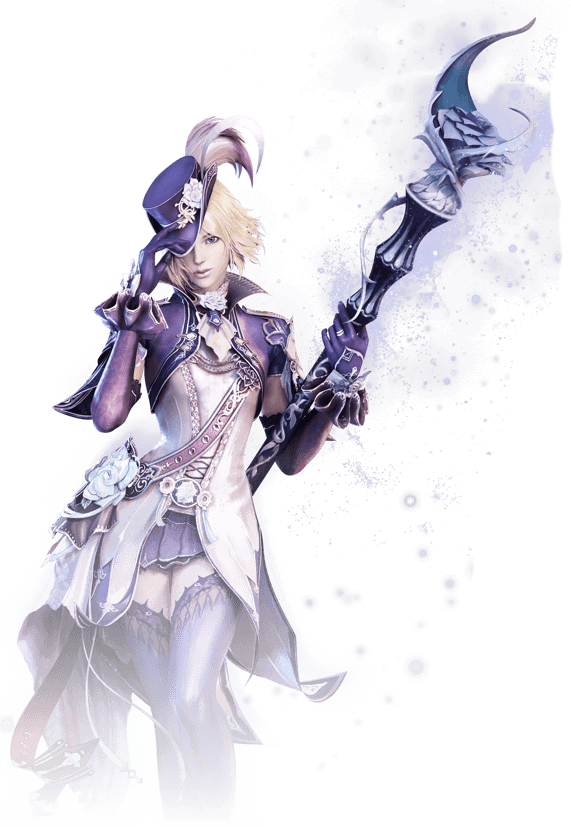 The Chanter has less of a healing focus and is more of a support class, making their allies more powerful with mantra magic that inspires and strengthens the party. Chanters make up for their lower max mana (compared to the other caster classes) with their spell versatility and decent physical attack skills.
Armors

Weapons

Role

AoE buffs

,

Healing

,

Off-tank

,

Off-DPS