Game:
Aion Classic
Content Type:
Gaming Guides
The Scout is essentially Aion Classic's Rogue class — a sneaky, single-target damage dealer that can attack both from range or up close. Naturally, their high damage and stealthy ways is counter-balanced by the squishy nature of the Scout. Depending on what sub-class you eventually choose, Scouts can end up specializing in Bows or Daggers.
Scout Characteristics
Base Stats
| | |
| --- | --- |
| Power | |
| Health | |
| Accuracy | |
| Agility | |
| Knowledge | |
| Will | |
Base Equipment
---
Scout Ascension Classes
Once you hit level 9, you'll need to choose between the two specialized Mage sub-classes. There's no going back, so make your decision carefully.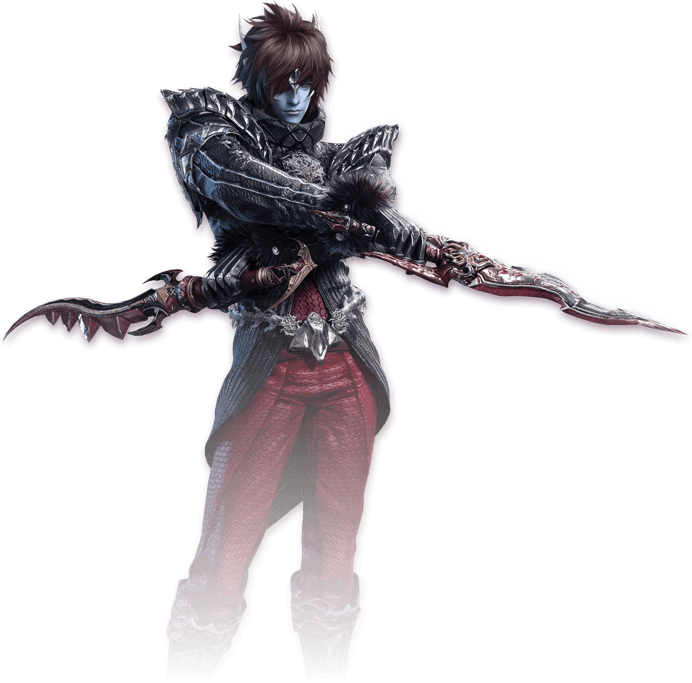 The Assassin sub-class can hide in plain sight, and do immense amounts of single target DPS once they reveal themselves. Assassins also utilize "patterns" in combat: by applying patterns on enemies and then removing those patterns with specific skills, Assassins can damage or debuff their foes.
Armors

Weapons

Role

Single-target DPS

, 

Debuffs

,

Crowd Control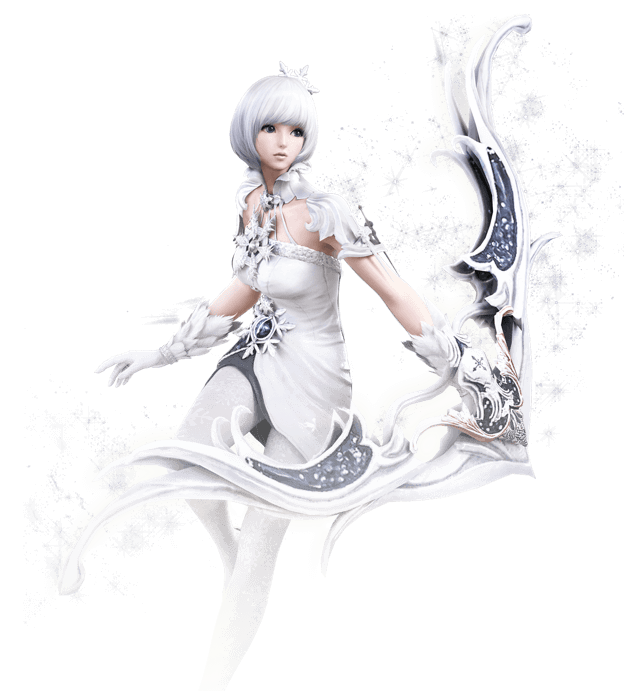 By choosing Ranger, you'll give up the Scout's skill with melee weapons in exchange for unparalleled mastery of the bow. Instead of patterns, Rangers can use traps to deal with enemies, immobilizing, damaging, or poisoning them.
Armors

Weapons

Role

Ranged DPS,

 

Crowd Control