Game:
Death's Door
Content Type:
Gaming News
Date: June 23, 2021
From the creators of Titan Souls comes Death's Door, an isometric action-adventure that looks a lot like a cross between A Link to the Past and Dark Souls. Really, that alone should be enough to convince you it's going to be awesome, but I'll go on. In developer Acid Nerve's newest title, you play as a Reaper, a cute little crow tasked with collecting the souls of the dead. When the soul you were sent to collect is stolen, you'll have to track it down through a land where the Reapers don't venture, and creatures get really big and scary as a result.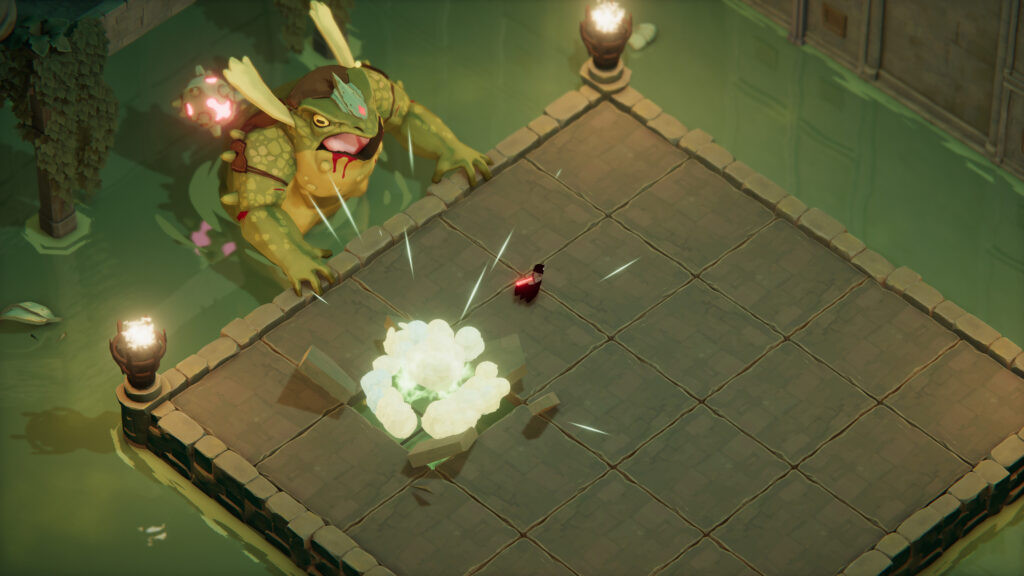 Death's Door has a bleak-yet-charming style, with the game's giant boss monsters standing in stark contrast to the bored office workers back in the hub world. There's a story to be uncovered here, but the focus is clearly on the fast paced dodge-and-attack gameplay, in which you can choose from a variety of melee weapons and ranged attacks to dispatch the strange creatures you'll encounter in your journey. In addition to combat, there looks to be puzzles and exploration aplenty.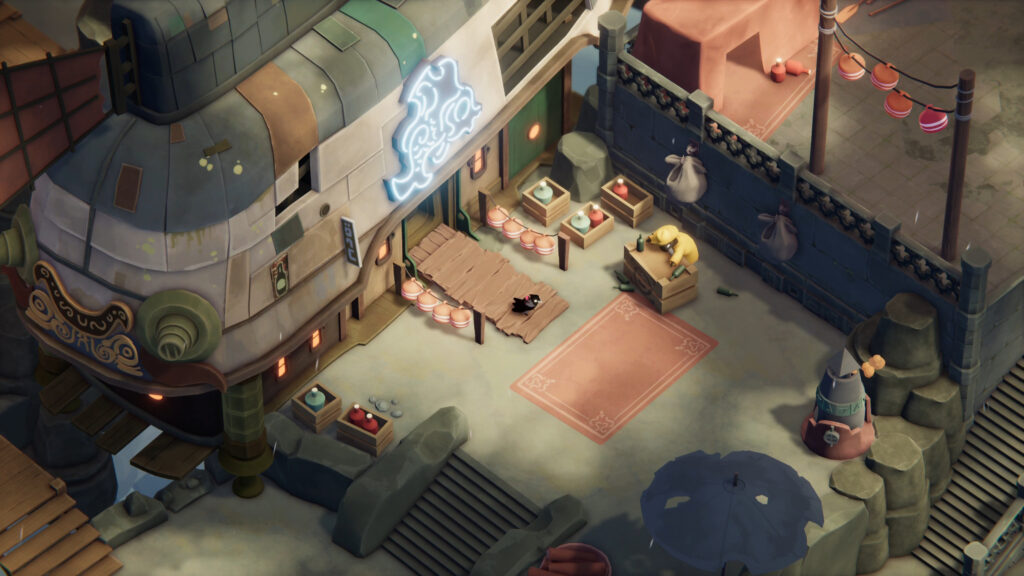 You'll be able to play Death's door on PC (via Steam), or on XBox consoles, and if you purchase Death's Door on Steam pre-release you'll also get 15% off the $19.99 release price. We'll be publishing our preview here on EIP on Tuesday, June 29th, so we look forward to sharing more details about Death's Door with you then!