Game:
Death's Door
Content Type:
Gaming News
Date: November 23, 2021
PS4/5 and Switch users have something to be thankful for this Thanksgiving week: Death's Door, one of the best games of 2021, arrives today on both Sony and Nintendo consoles. The critically acclaimed indie title is a perfect fit for consoles — it's best played with a controller, and its easy-to-read graphics should translate well to small screens and TVs across the room.
In addition to today's digital release, it's also been announced that Special Reserve Games is taking pre-orders for exclusive physical editions of Death's Door for both Playstation and Switch. In addition to copies of the game in fancy boxes, you can also snag some sweet prints of game locations, and an Art Book with 64 pages of full-color art.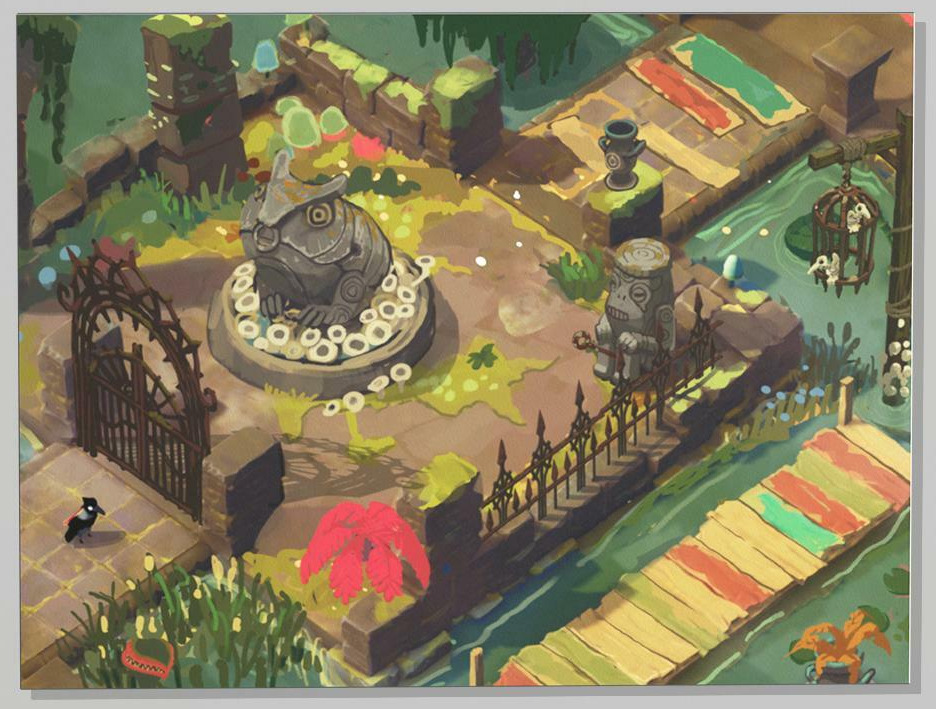 If you still haven't checked out Death's Door, and you're a fan of isometric action-adventure games or cute birds, you owe it to yourself to give it a try.
---
Plan on adding Death's Door to your gaming shelf? Foolishly don't find corvids super cute? Let us know in the comments!