Game:
Death's Door
Content Type:
Gaming Guides
You should be in the Hall of Doors, in front of the door to Betty's Lair. Head east and down the stairs, then go northeast up the stairs to the main lobby, and west and up the staircase to reach the door that leads to the Lost Cemetery. Head on through when you're ready.
From the door, go northeast up the stairs and continue northeast through the open gate. Climb the ladder, then go north and climb the next ladder. Head northeast and then east and up the next ladder you see, then head northeast and up the four flights up stairs. Cross the small bridge and go up one more staircase, then head northeast out onto the plateau with the old crow. A cinematic will play, and then a boss fight will begin.
How to Beat the Grey Crow
It's important to keep in mind during this fight what the Grey Crow said to you before you entered Death's Door: "You're a much stronger Reaper than I… I could have never taken down those Giant Souls alone". You got this!
The Grey Crow has a pretty funky series of attack patterns, as well as a weird quirk: every time you hit him, he'll spawn a black smoky crow head that will follow you. You can deflect these, and they're pretty slow, so they usually don't pose a problem. You can even use them to damage the Grey Crow sometimes.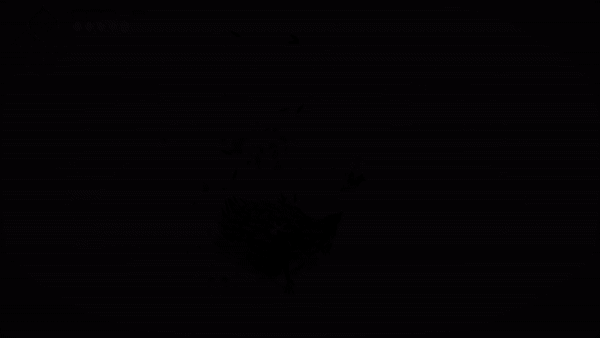 It's also important to know that this arena is infinite, so you can run in any direction that's safe at any time. This will also be an important concept to keep in mind for Phase 2, when you'll have to vacate the scene of some of his attacks completely.
Phase 1
If you don't greed attacks while he's in front of you, it should be fairly easy to avoid damage during this phase. Here are his attacks:
Leap Strike – The Grey Crow leaps into the air, then dives for you beak-first. Dodge roll once he starts plunging to avoid, and if you can get close to him while he's recovering, you can sneak a few hits in.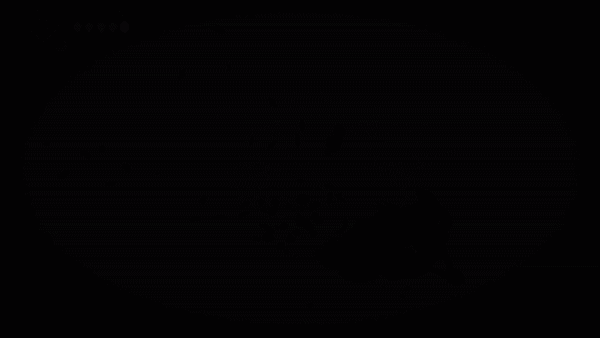 Charge Attack – He'll run at you on all fours, dodge roll to the side when he gets close, and stick near to him to get attacks in while he goes past and starts turning around — this is the best and safest time to attack him (excluding ranged attacks or deflecting the crow heads into him).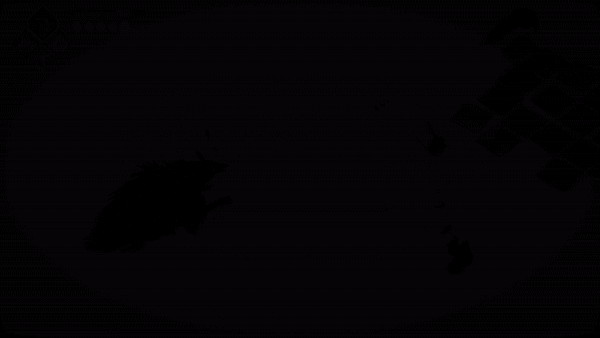 Hookshot Attack – The Grey Crow will hookshot towards you and off the screen. Then, a chain (or two) will come across the screen, and after a delay, the Grey Crow will fly across the path of the chain. This repeats a few times. Simply run/roll out of it's path in any direction that's safe. This is also a good opportunity to clear any of the crow heads that are chasing you. He'll do his Leap Strike at the end of this attack.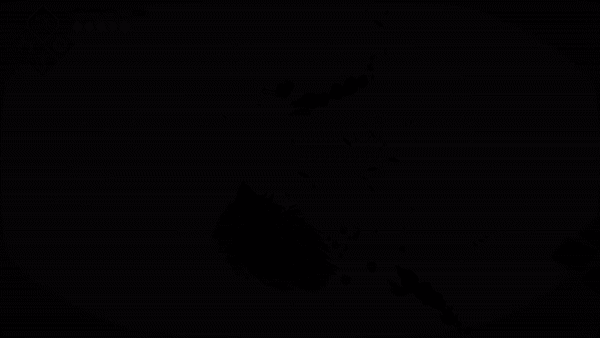 Phase 2
He'll do all of his attacks from Phase 1, plus some fun new stuff.
Hookshot Attack v2 – Like the Phase 1 attack, now with more chains! Pick a direction and roll until they stop. If they're crossing, head towards the "v" that's formed, if they're parallel, run perpendicular to their path. He'll do his Leap Strike at the end of this attack.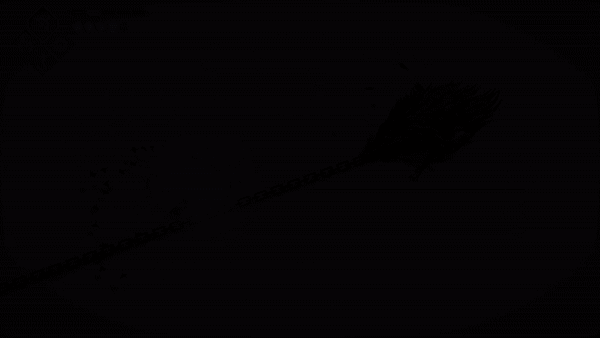 Black Hole – The crow coughs up a cosmic crow-ball which sucks you towards it. This is easy to deal with — roll/run away from it until it's off the screen and you aren't being pulled toward it anymore.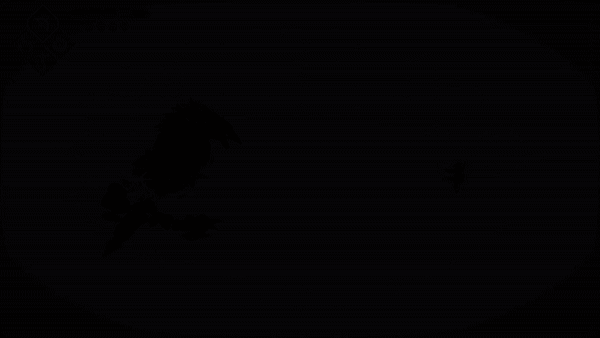 Mini Crows – The crow coughs out a bunch of little crows that follow you and attempt to cling to you. If enough latch on, you'll be slowed considerably. Run/roll away from them and then hit them with your weapon when you have a moment to do so.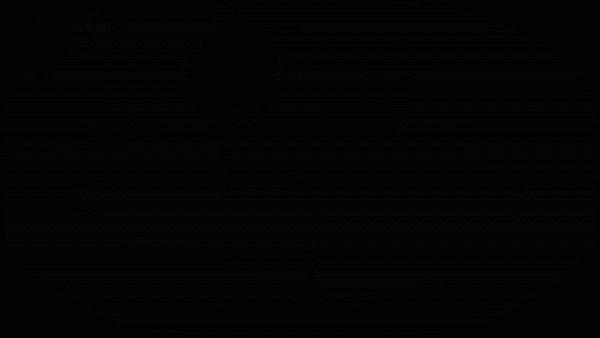 After you defeat the Grey Crow, another cinematic will play, and you'll find yourself back in the Lost Cemetery. You can make your way back to the door here, or you can simply open the menu and Exit to the Title Screen, then start your saved game again — this will bring you right back to the door, and is faster than walking. Either way, enter the door and return to the Hall of Doors.
---