Game:
Valheim
Content Type:
Gaming News
Date: February 24, 2021
Valheim got off to an impressive start with its Early Access release, hitting over 100,000 concurrent players within a week of its launch. The Viking survival game has since smashed those numbers, and has now overtaken Among Us, Life is Strange 2, and other Steam favorites to reach #5 on the Peak Players chart. Just today, the game's developer Iron Gate Studios announced that the game has now sold over 4 million copies, which is quite the feat for the small team, which as of now only boasts 5 members.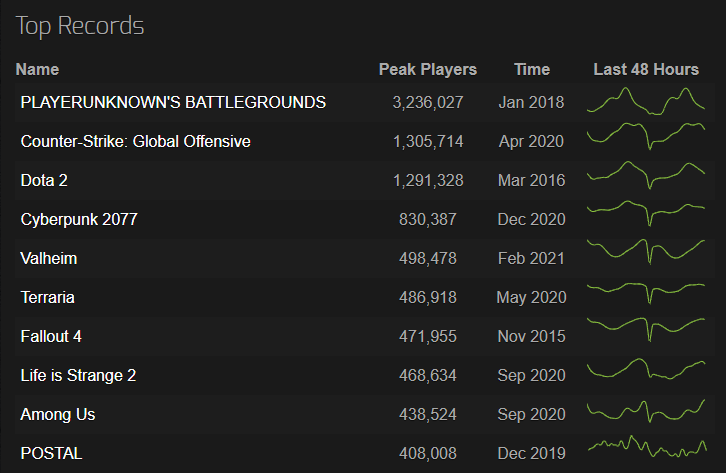 This isn't the first time a small team has created a wildly successful crafting survival game: Terraria and Minecraft were both created in large part by one person, after all. As with those games, going low-fi with the graphics seems to have made development much simpler, and also created a larger market for the game — not everyone can afford a machine that can run latest triple-A games.
Its success also likely stems from how it doesn't strictly following the mold of its predecessors. Valheim has made an interesting choice to have a greater focus on combat and boss battles than other survival and crafting games, but with relatively little emphasis on PvP. Until Valheim came out, your choices tended to be either low-stakes PvE a-la Minecraft and its ilk, or getting killed on spawn by the server bullies in games like Ark and Rust. Valheim sits nicely in the middle, with potentially deadly enemies and deeper-than-usual combat mechanics, but with a lot of fun to be had just puttering around your base as well.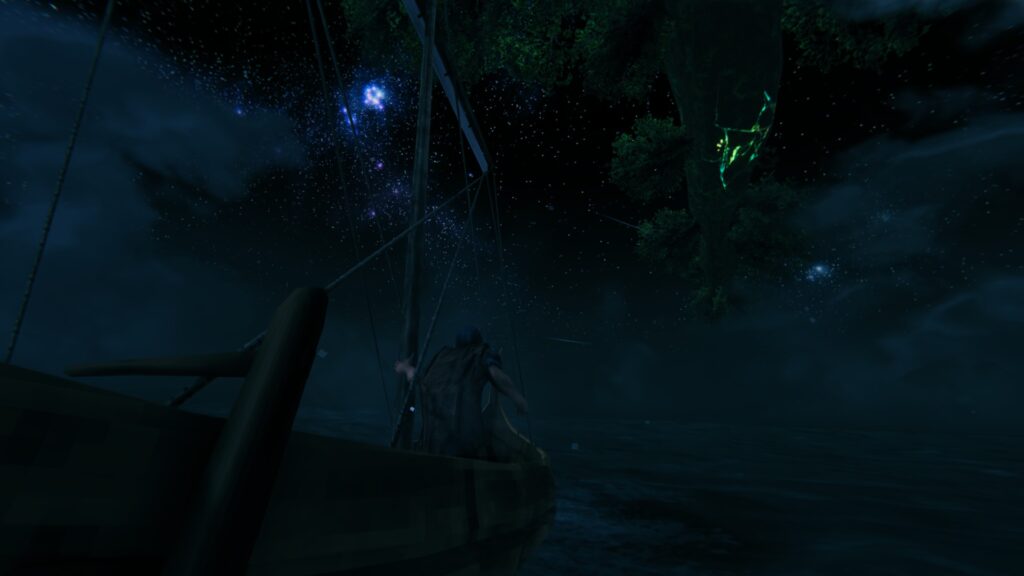 Whatever the cause for the game's success, it doesn't seem likely to slow down anytime soon. At the time of writing, Valheim had over 300,000 players on Steam, and over 88,000 reviews, with the majority being Overwhelmingly Positive.
Are you surprised by Valheim's meteoric rise in popularity? Let us know in the comments!