Game:
The Elder Scrolls V: Skyrim
Content Type:
Gaming News
Date: April 18, 2011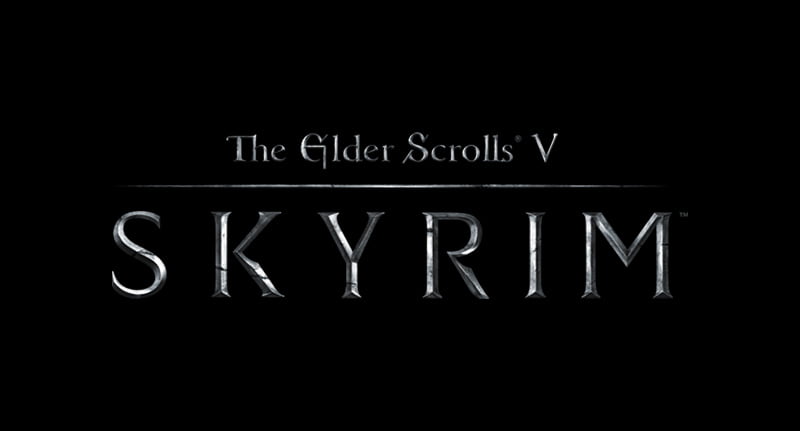 On the 11th of November this year, Bethesda are releasing the next in the Elder Scrolls series, Skyrim. Of course it all sounds rather catchy as 11/11/11 but if they have to move this date for any reason it will all look rather daft, and the next one is 12th December 2012 which is kinda stupid.  Anyway I digress, the point is I've finally found the time to hunt down the Skrim gameplay trailer.
As Elder Scrolls was released before both Fallout 3 and Fall Out: New Vegas, I'm sure they've packed Skyrim full of all the stuff they learned making those.
I'll try to write a detailed preview if I get the time, but until then you can join me in lactating over this pant-wettingly gorgeous looking trailer.
[youtube=http://www.youtube.com/watch?v=PjqsYzBrP-M]