Game:
The Elder Scrolls V: Skyrim
,
The Forgotten City
Content Type:
Gaming News
Date: April 14, 2021
The Forgotten City, the first mod to ever win a Writer's Guild Award, is releasing this summer as a full-fledged game. The game's official release window trailer dropped today, revealing the planned summer release target as well as teasing an upcoming walkthrough trailer. Developed by Modern Storyteller (founded by the original mod-maker Nick Pearce) and published by Dear Villagers, Forgotten City will be available for PC (via Steam), XBox One and Series S/X, PlayStation 4 and 5, and Nintendo Switch.
The protagonist of The Forgotten City must explore an ancient underground Roman city, investigating its past in a time loop that allows the player to alter the fate of the city. Drawing on its RPG origins, The Forgotten City will allow you to create your own character, and overcome the game's challenges your way, with charm or threats, stealth or clever use of the time-loop mechanic. The game also promises difficult moral choices as well as multiple endings, so there's at least a few play-throughs to be had here.
The original Forgotten City was an Elder Scrolls V: Skyrim mod that released in 2015 and quickly made its way to most must-download mod lists for Skyrim, eventually racking up over 3 million downloads. To put it frankly, the writing, voice-acting, and storytelling in The Forgotten City was better than in the rest of Skyrim. The characters were compelling, the puzzles clever, and it even had an original orchestral score! After the success of his mod, creator Nick Pearce left his legal career to found Modern Storyteller and turn The Forgotten City into a standalone game.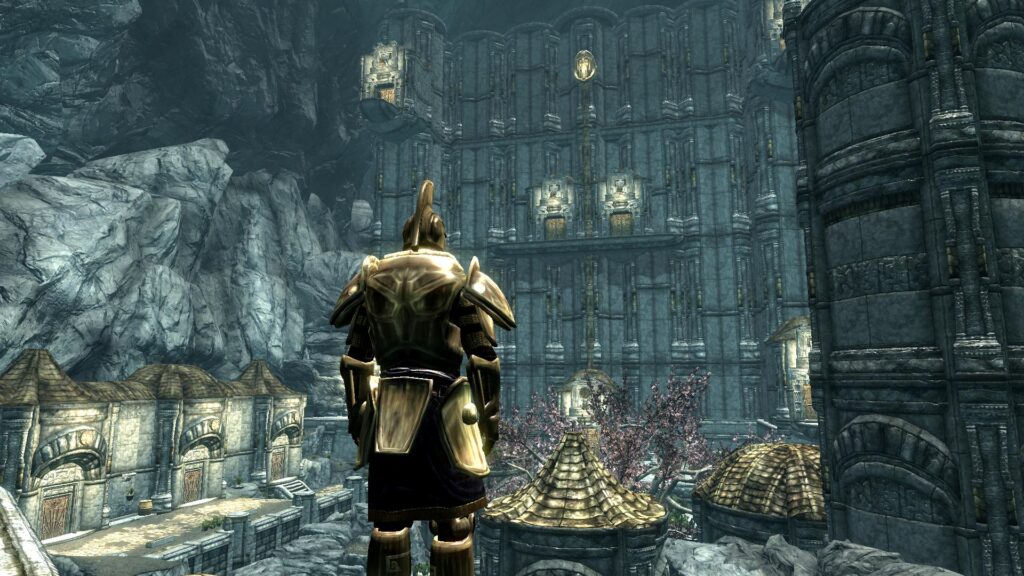 The Forgotten City was originally set to release in Winter 2020 for PC and XBox, so it's possible the release was pushed back in order to get the game working other platforms. This is also Modern Storyteller's first game, so there were likely some growing pains for the fledgling studio. Whatever the reason for the delay, we can hope that it will be the only one, and that The Forgotten City will be available for purchase sometime in the next few months. You can wishlist it now on Steam.
If you want to see more of The Forgotten City, you can check out this dev interview that features some gameplay footage, or check out the official site. Did you ever play the original The Forgotten City Mod? Are you excited about the standalone version? Let us know in the comments!