Game:
Sifu
Content Type:
Gaming News
Date: February 2, 2022
In their latest behind the scenes video, Sloclap gave us some insight into the sounds of Sifu, with a focus on the game's soundtrack. Composed by Beijing-based electronic artist Howie Lee, the music of Sifu combines traditional instruments and melodies with modern rhythms and sounds, creating the perfect music to punch people to.
According to Sloclap's Lead Sound Designer Lucas Rousselot, the team had been searching for music since the game's first demo. When they discovered Howie Lee's album Natural Disaster, they were certain they'd found the perfect artist for their soundtrack. Howie Lee, for his part, felt that Sifu was the perfect fit for his style, since the game combines modern and traditional elements in much the same way that his music does.
Speaking about composing the soundtrack, Lee said that he wanted the soundtrack to be "dark [and] percussive" to reflect the revenge tale that the music supports. In creating this sound, he utilized traditional instruments, but sometimes distorted them digitally, or combined them with more modern musical elements. In addition to Howie Lee's instrumentation, Sloclap also called in a favor with Benjamin Colussi, who choreographed Sifu's combat — Colussi has an orchestra of traditional Chinese instruments for the Lion's Dance, and the orchestra and its instruments were recorded both for the soundtrack as well as for some menu sounds.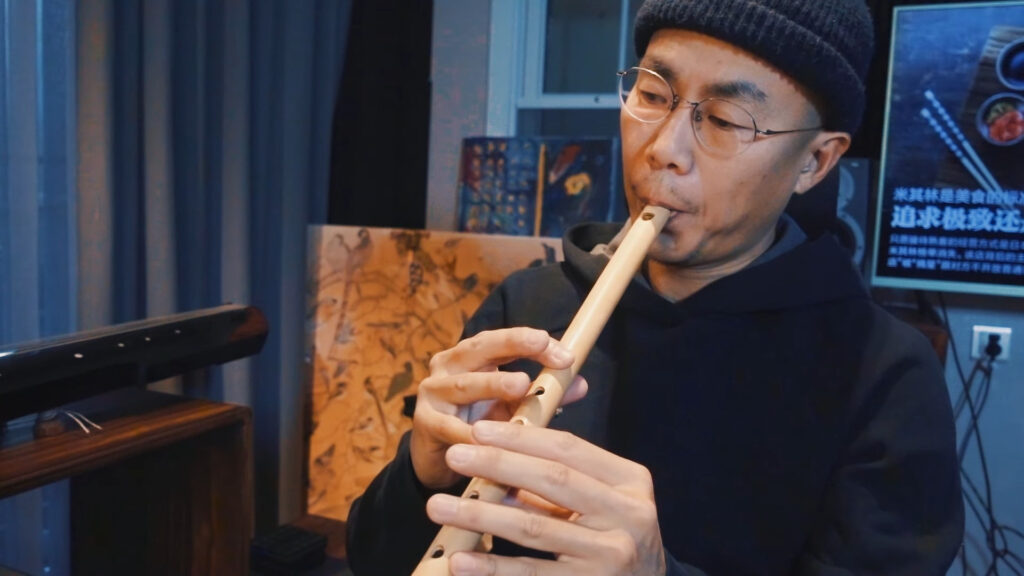 The game's five levels all boast unique music, and those tracks in turn use different instruments to provide each area a distinct sonic landscape. The fights in the club feature pounding electronic rhythms in the background, while fisticuffs in the martial arts dojo are done to traditional drums and chimes. The game's level designers worked "hand in hand" with the sound design team to ensure the music meshed with the flow of each area.
If you like what you've heard so far of Sifu's music, you're in luck: players who purchase the Deluxe Edition of Sifu will also find themselves in possession of The Sound of Sifu, the game's soundtrack. Sifu releases February 8th (or 6th for Deluxe pre-orders) on PS4/5 and the Epic Games Store.
---
Were you a Howie Lee fan way before Sifu? Have a favorite traditional Chinese instrument? Let us know in the comments!