Game:
Sifu
Content Type:
Gaming News
Date: October 22, 2021
If you're going to make a video game where the entire gameplay loop involves punching and kicking people, it stands to reason that you want that punching and kicking to look and feel as good as you can. So when the French independent game studio Sloclap started developing their Kung Fu revenge tale Sifu, they knew they wanted it to have beautiful, authentic martial arts on display every time the player hit a button.
That's why Sloclap called on Pak Mei master Benjamin Colussi, who conveniently both knows Kung Fu and happens to be French. Benjamin first learned Pak Mei — a Kung Fu Style — at home in France, but couldn't find the right master or style for him. So he went all the way to China, and found master Lao Wei San in Foshan. Benjamin eventually became a master himself, and now he's bringing that expertise to the combat of Sifu.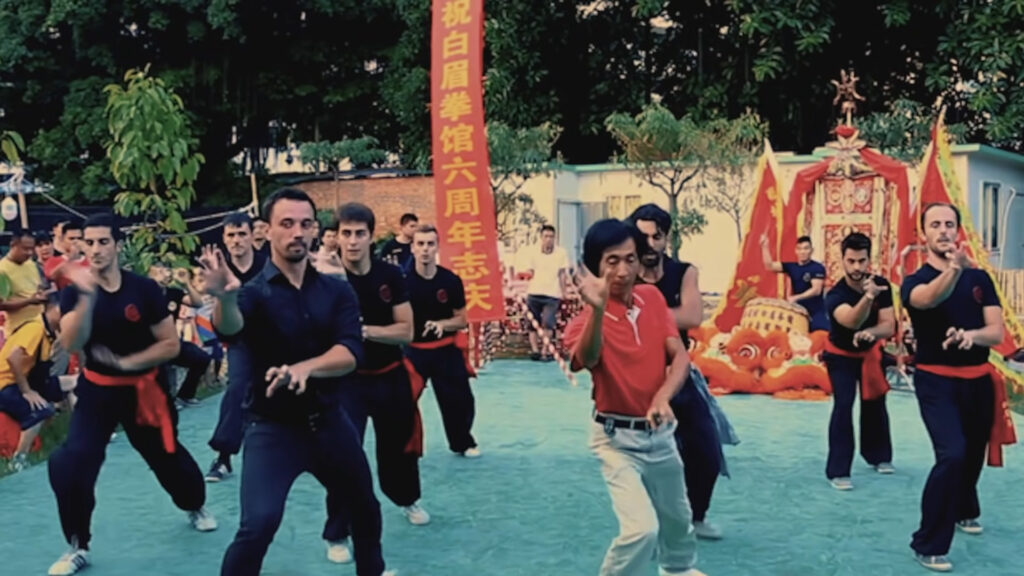 Alongside other actors, Benjamin's movements were motion-captured and then improved via subsequent animation work. The team has captured an incredible quantity of moves: there are over 160 different action motions in Sifu. This is because depending on the situation the move is performed in, the move may need to be modified. This attention to detail allows for contextual animations, like the player's attack slamming an enemy into a nearby wall or a counter.
It's not just the combat that Sloclap wants to get right. They also asked Benjamin for help with the Feng Shui of the Wuguan — the martial arts studio that the main character calls home — to ensure that the in-game location was arranged the way it would be in real life. Sloclap Co-Founder and Creative Director Jordan Layani says that was important to the team to ensure they were respectful to Chinese culture in creating Sifu. They want to show the player little details in the life of a Kung Fu master or student (and not just people getting punched).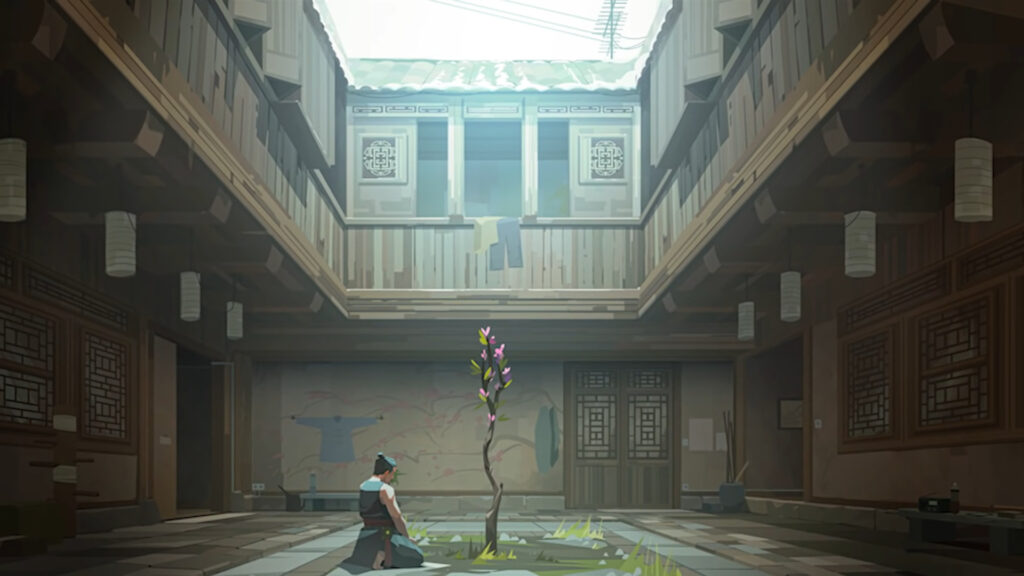 The attention to detail Sloclap is putting in is impressive; it's clear that the studio really cares about making an excellent Kung Fu game. Anyone who ever wanted to star in a Jet Li film will get their chance (sort of) early next year: Sifu releases February 8th (or 6th for Deluxe pre-orders) on PS4/5 and the Epic Games Store.
---
Plan on pre-ordering Sifu? Don't believe Kung-Fu is a real martial art? Let us know in the comments!