Game:
The Elder Scrolls V: Skyrim
Content Type:
Gaming News
Date: January 23, 2015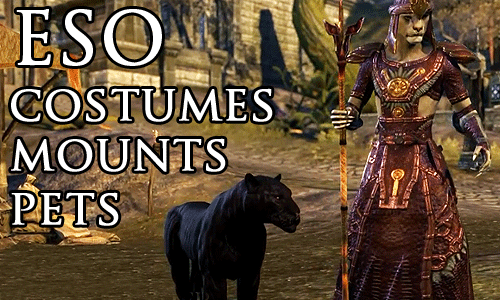 New ESO costumes, mounts, and pets will be available for sale soon.
Here are some screenshots of the new ESO costumes, mounts, and pets available for purchase in the soon-to-be-opened Crown Store. Players will be able to purchase customization and convenience items in the store to help differentiate themselves from other players. The Crown Store will be live with the release of The Elder Scrolls Online: Tamriel Unlimited. Please click here for more information on the game's release.
New ESO Costumes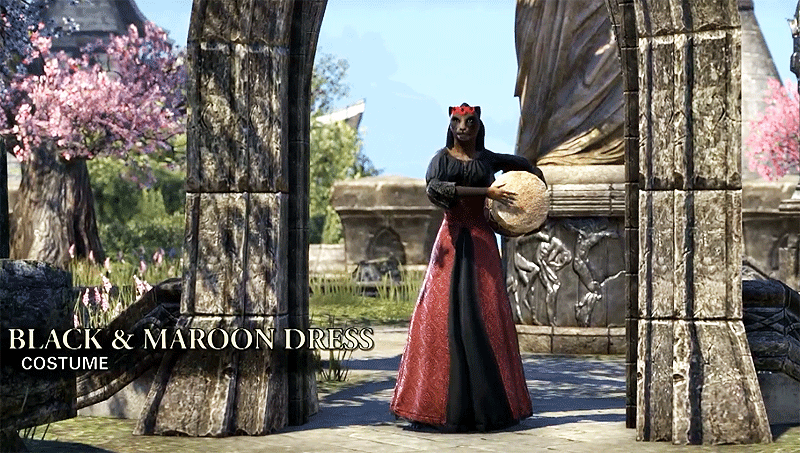 New ESO Costume Bundles
New ESO Mounts
RELATED: Elder Scrolls Online Horse Guide
New ESO Pets