Game:
Rust
Content Type:
Gaming News
Date: October 20, 2022
Halloween is in the air! And, with that comes candy, pumpkins, and scary masks, all making for a very promising Halloween patch for Rust. Naturally, this includes the annual Halloween update; read on for a full breakdown.
---
Candy Hunt
The Halloween Candy Hunt event is now in-game! During it, you can collect candy in order to create goodie bags. Each bag will provide a different tier of loot, ranging from Tier-one revolvers and DBs up to Tier-three AKs. There is even a chance to get an M249. Each event will last three minutes, during which players should be picking up as much candy as possible. Anyone who comes in 1st, 2nd, or 3rd place will receive prizes. There are also various items to help you in this trick-or-treating; pumpkin buckets will make it easier to grab candy, Scarecrow wraps help by giving you more "candy vision," and spooky ghost outfits will frighten off any competitors.
This event will run from now until Nov. 3rd.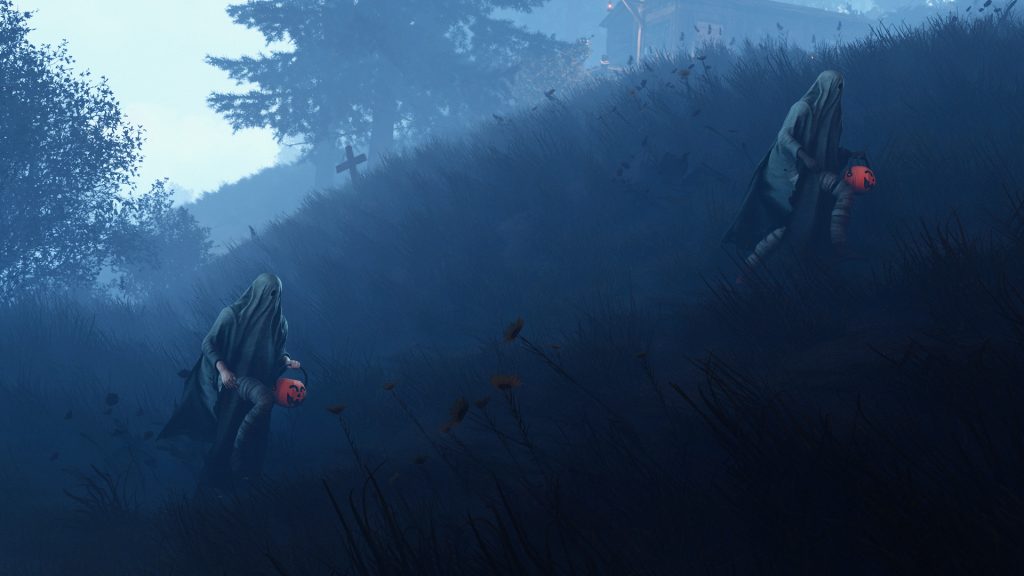 Mysterious Portals
As well as Candy Hunt events, there are also various portals that have appeared around the map! Entering these portals will teleport players into a Halloween-themed dungeon where their skills will be put to the test.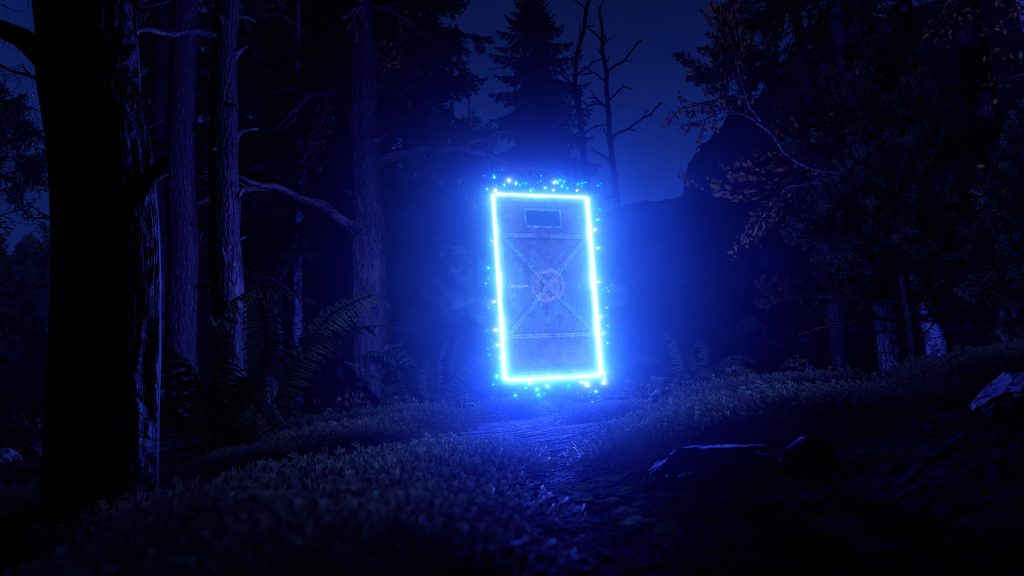 New Halloween Items
In addition to the events mentioned above, there are also a few skins that have appeared in celebration of Halloween.
Hockey Facemask
Hide your facial deformities with this creepy hockey mask. Maybe hunt some teenagers around the Two Cabins monument. This is a Metal Facemask reskin.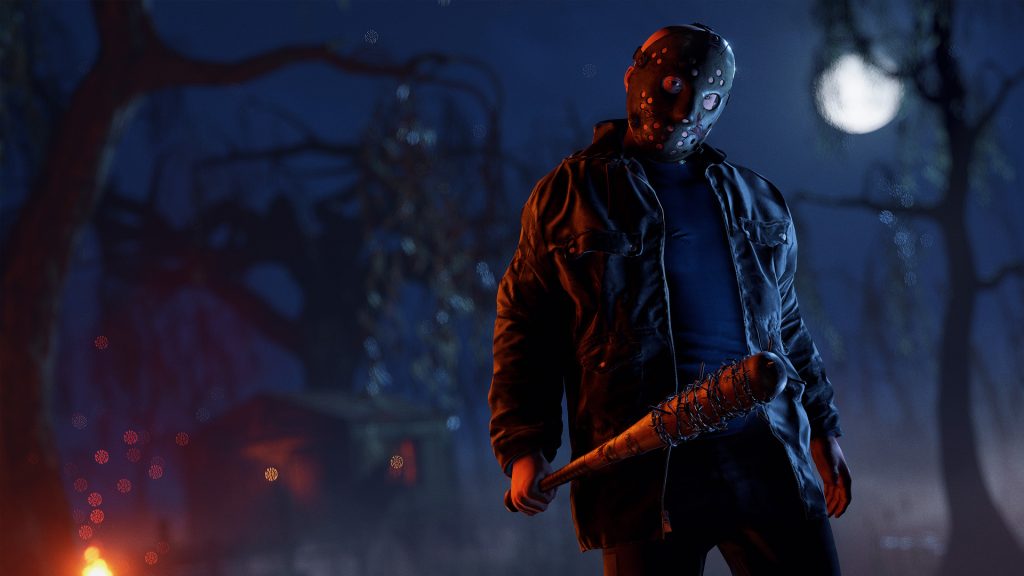 Cultist Deer Torch
The Cultists must have dropped this while opening the portals throughout the world! The Cultist Deer Torch is a reskin of the starter torch. Once the torch skin is selected or crafted, you'll respawn with this skin.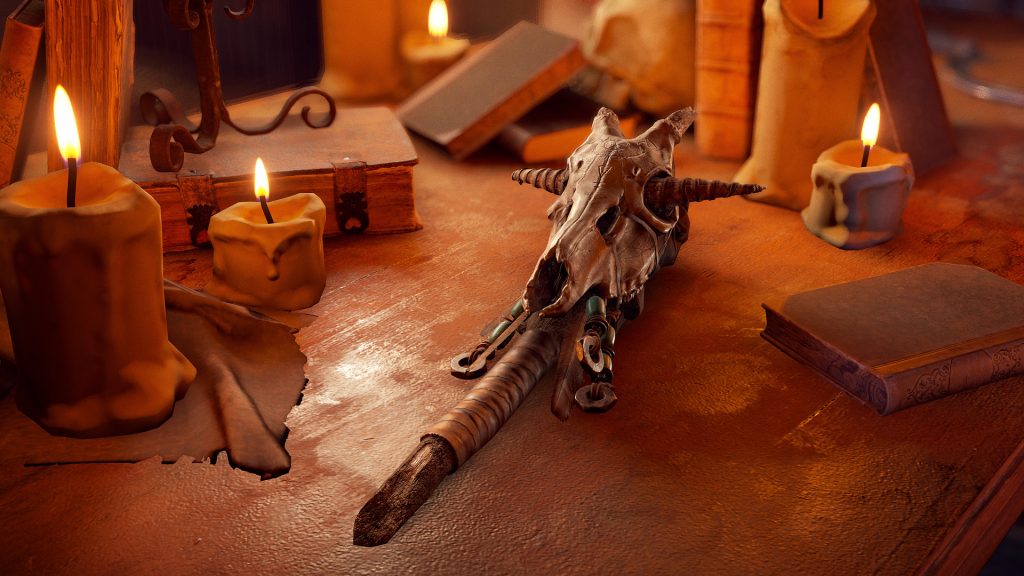 Baseball Bat
It wouldn't be a zombie apocalypse without hitting zombies in the head with a baseball bat, after all. Are you more Steve Harrington, or Negan? This is a reskin of the Mace melee weapon.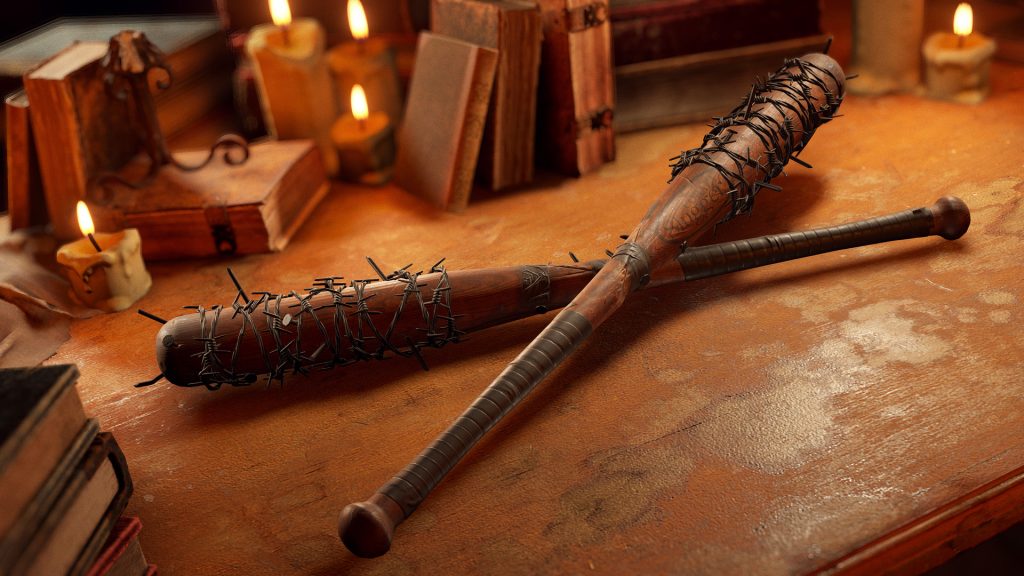 Frankenstein
Frankenstein returns in this patch! To create him, slay some scarecrow mummies to collect body parts. Then, once you have collected enough body parts, you can assemble them on the Frankenstein's table (Craftable in tier one). Once assembled, you can even control him (Default Key "P"). After this, he will follow you without question.
If you're having trouble accessing the pet menu or already have a key bound to "P" then you can also use the following console command, without the quotes: "bind X +pets". Or simply open the in-game controls menu and rebind.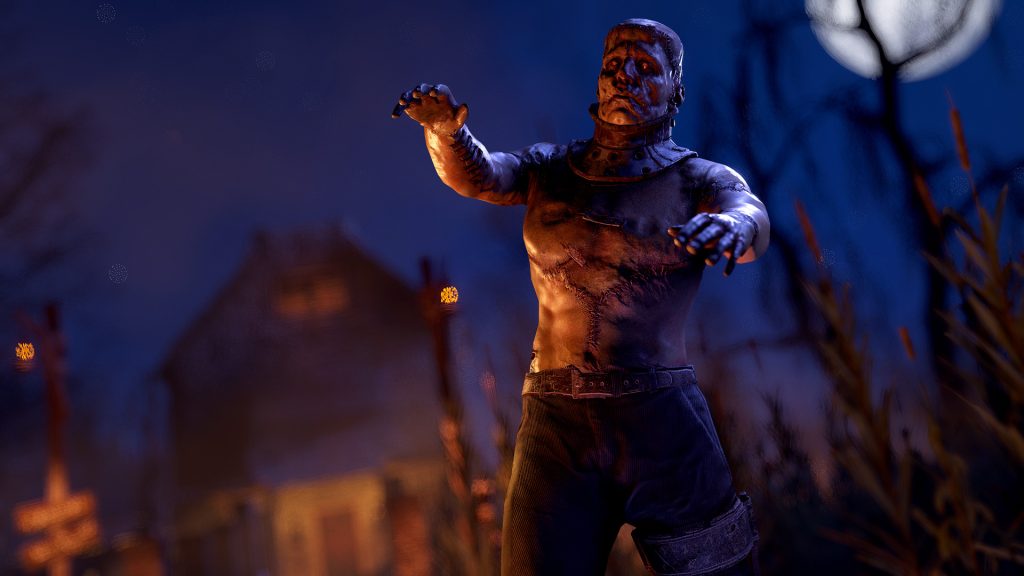 Halloween Items
Here are all of the spooooooky items coming back into the store, just in time for fright!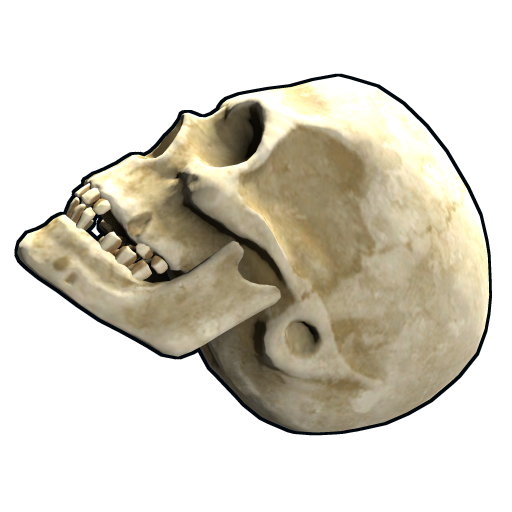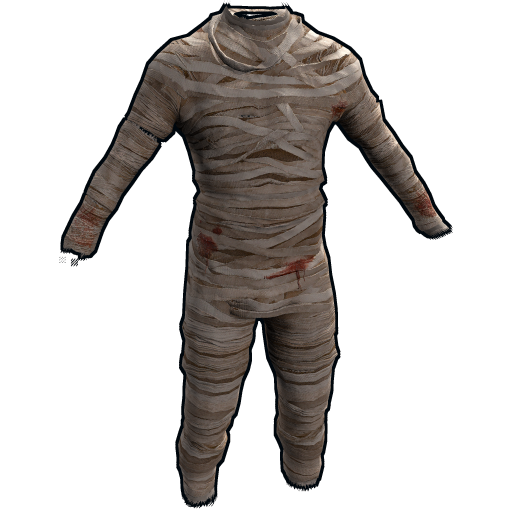 Additionally, they've resurrected the following items: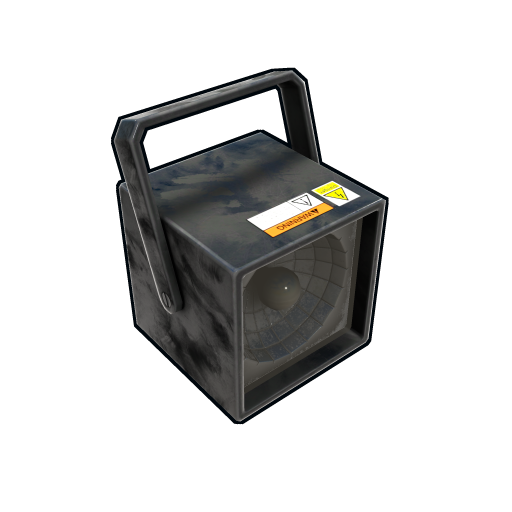 ---
Halloween Console
Rust Console's Halloween is essentially the same as PC, with a few small differences and additions:
Halloween Weapons: Sickle, Butcher Knife, Pitchfork. These weapons can be found in loot bags or crafted during Halloween.
Halloween Apparel: Mummy Suit, Scarecrow Suit, Crate Costume, Barrel Costume.
Halloween Items: Spider Webs, Coffins, Graveyard Fences, and Gravestones can be found in loot bags or crafted during the Halloween event.
However, the Console version has no Frankenstein or Portals. Everything else is the same.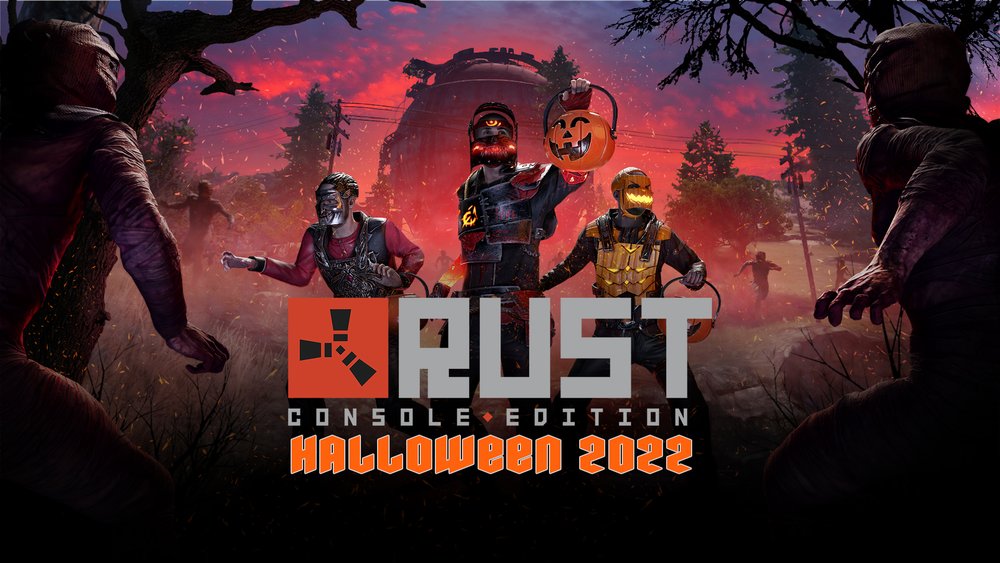 Rust Console Patch
Here are this patches fixes in addition to the Halloween update:
Crashes
Fixed a crash that occurred when joining various map seeds.
Fixed a crash that could occur when opening the Quick Crafting menu.
Fixed a crash that could occur when attempting to show interaction menus.
Fixed a crash that could occur when firing a gun.
Fixed a crash that could occur when attempting to select or use an item.
Fixed a crash that could occur when opening a turrets inventory.
Gameplay
Adjusted junk pile scientist and heavy scientist AI to further match PC.
Fixed an issue with junk pile scientists spawning at junk piles 100% of the time on specific junk piles, this is now correctly at 10%.
Fixed Junkpiles so that they no longer despawn if their scientist is alive.
Fixed an issue with scientists chasing the player for longer than 5 seconds.
Fixed an issue with AI not forgetting dead players.
Fixed footstep sounds, not being played whilst wearing Frog Boots.
Fixed an exploit that allowed players to clip into foundations with chairs.
Fixed an issue with small stashes being visible under the terrain if playing on the very low terrain quality setting.
Fixed the volume of the Cargo ship's horn, so it could be heard more clearly across the map.
Monuments
Fixed an issue that caused a player to become hostile after being attacked by another player in a safe zone.
Fixed an issue that caused chairs at the Launch Site to become impossible to dismount.
Replaced extra mountable chairs not intended to be mountable with normal chairs at the Launch Site.
Fixed an instant death spot at the Water Treatment Plant rock arch, an Airfield ladder, and the Outpost.
UI
Fixed an issue that prevented the player from removing low-grade fuel from the Tuna Can Lamp, Miner's Hat, Ceiling Light, Candle Hat, and Lantern.
Various potential fixes for being unable to create a team.
Known issues (Fixes in progress)
Double Sound issue.
Sound crash when on boats or in big gun fights.
Invalid shots.
---
That's all for today's updates! Have fun and enjoy the spooky, rusty festivities!