Game:
Dice Legacy
Content Type:
Gaming News
Date: September 22, 2021
While here at EIP we've been enjoying our time on the ringworld, not everyone on Steam has appreciated DESTINYBit's challenging take on city-building and dice rolling. Many of the negative reviews have centered around the inability to play while paused, which makes the game much more difficult — great if you're a seasoned RTS veteran, not so great if you were expecting SimCity-lite.
The devs have been paying close attention to this feedback, and recently announced a free update that addresses people's issues with the game's difficulty, and also includes an interesting new mechanic: Memories. This update is coming sometime this fall, with no release date specified as of yet.
Memories are a brand new system that can be collected from Locations or dropped by Threats. These Memories can be brought into subsequent runs, and have both positive and negative effects. Players will be able to choose from three randomly generated Memories whenever one is retrieved, and you'll also be able to have up to three active Memories at a time. The stated goal of these Memories is to provide additional replayability and variety, and it appears that they'll do just that.
Perhaps more importantly, Active Pause will arrive with the Memories update, allowing players to manipulate dice while the game is paused. The developers noted in their announcement that this was not the vision they had for the game, but they want to make sure that all potential players can enjoy Dice Legacy. Once the update arrives, you'll be able to choose from three pause options: No Pause, Classic (as it currently exists in-game), and Tabletop (full active pause). Crucially, these pause options are now separate from difficulty setting — if you want to try to win on the hardest difficulty, and spend an hour planning every move, now you can!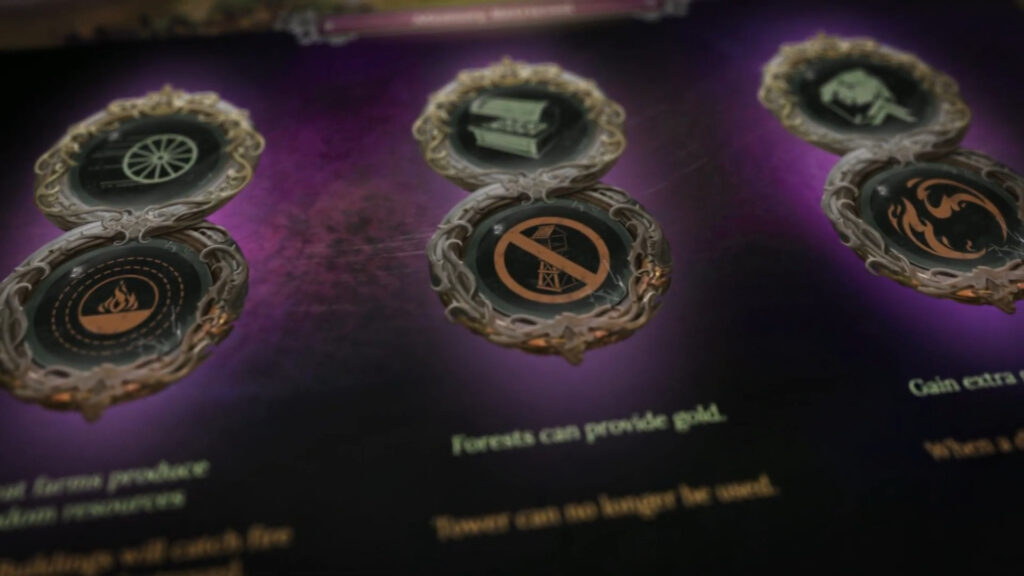 Additionally, the Memories update will include full rebindable hotkeys and options for colorblindness. Naturally, an update of this size will also include various balance tweaks and improvements, including some unspecified improvements to the interface. You can read the full official announcement here if you want all the details.
The dev team is looking to get feedback on future updates with a public beta branch, the Dice Legacy Laboratory, which should be coming soon. They're also asking for players to communicate with them via the Dice Legacy Discord server, so head over there and let 'em know what you think!
---
What do you think about the latest update? Was it right for the developers to change their design philosophy in order to accommodate more players? Hit us with your hottest takes in the comments!