Game:
Rust
Content Type:
Gaming News
Date: October 6, 2022
Today's Rust update brings a number of relatively minor QoL improvements to the UI and the game world. It also adds a new Pack, and shakes up the world of hardcore mode with the addition of a Tech Tree Tax. Read on to see details on all the changes and additions in today's update!
---
Lumberjack Pack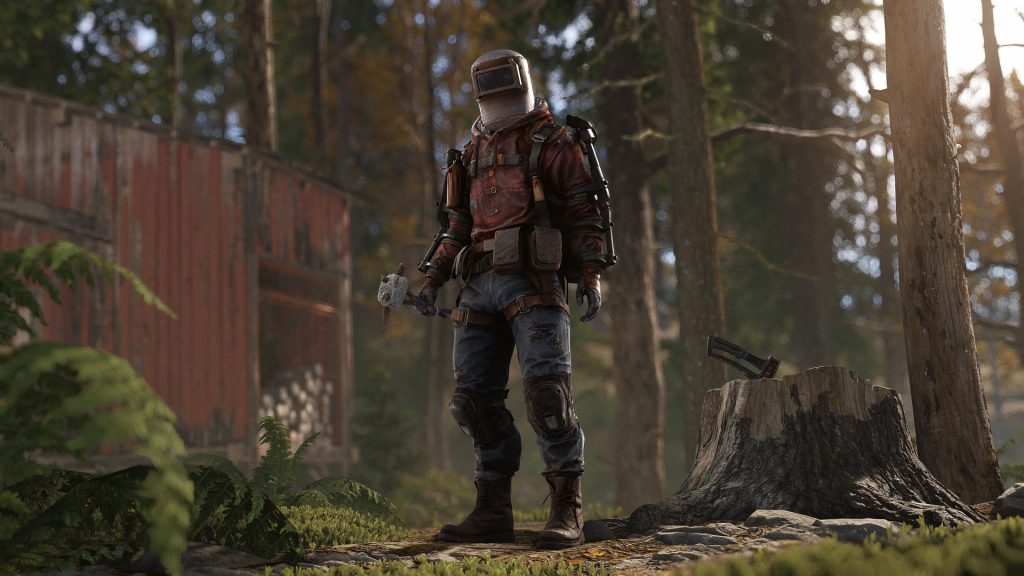 The new Lumberjack pack comes with four new tools skins and a new Hazmat skin (Pictured Above). There are two metal tool skins with all-new models and two new stone tool skins with entirely unique models. It is now available at $12.99 or the same as the Arctic Pack.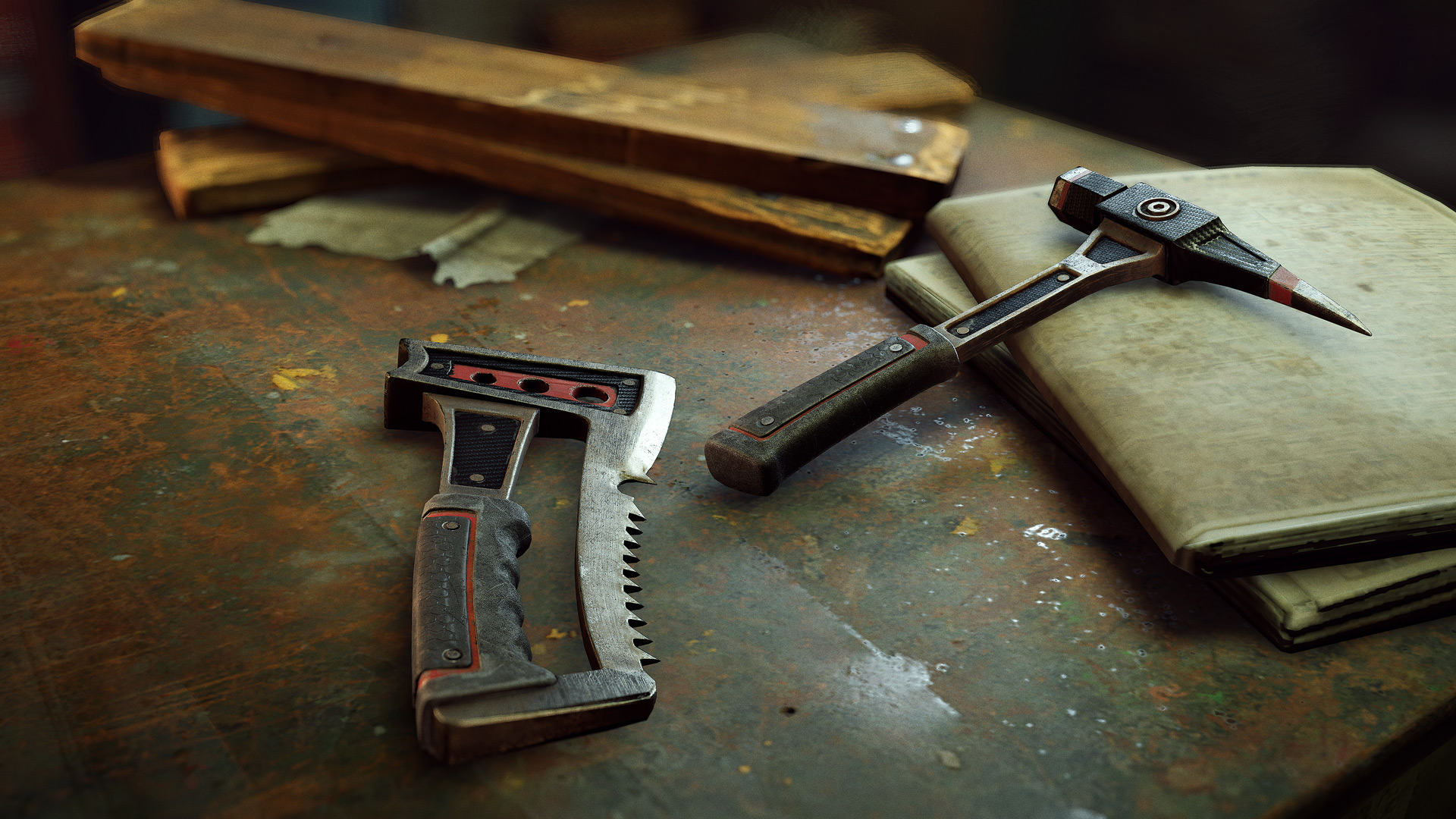 ---
HARDCORE MODE: Tech Tree Tax
This may be the most meta-shaking change to come into Rust in a long time. There is now a workbench tax, meaning that to go down the tech tree, you need to pay a tax on the cost of research. Here are the different tax amounts. Please keep in mind that this change is hardcore mode only!
Tier 1 – 20%
Tier 2 – 40%
Tier 3 – 60%
Here are some examples of how this changes costs:
| | |
| --- | --- |
| Rocket: Was 125 | Is Now: 200 |
| Garage Door: Was 75 | Is now: 105 |
| MP5: Was 500 | Is now: 800 |
Examples of changes via tech tree tax
---
UI Changes
A bunch of new UI changes is coming in this month's update. The furnace is getting a rework to make it easier to see the smelting rates. The server menu is getting updated, and even the settings menu is improving.
Here are the changes to the menu UI:
Here is also the new drop-down function in the settings: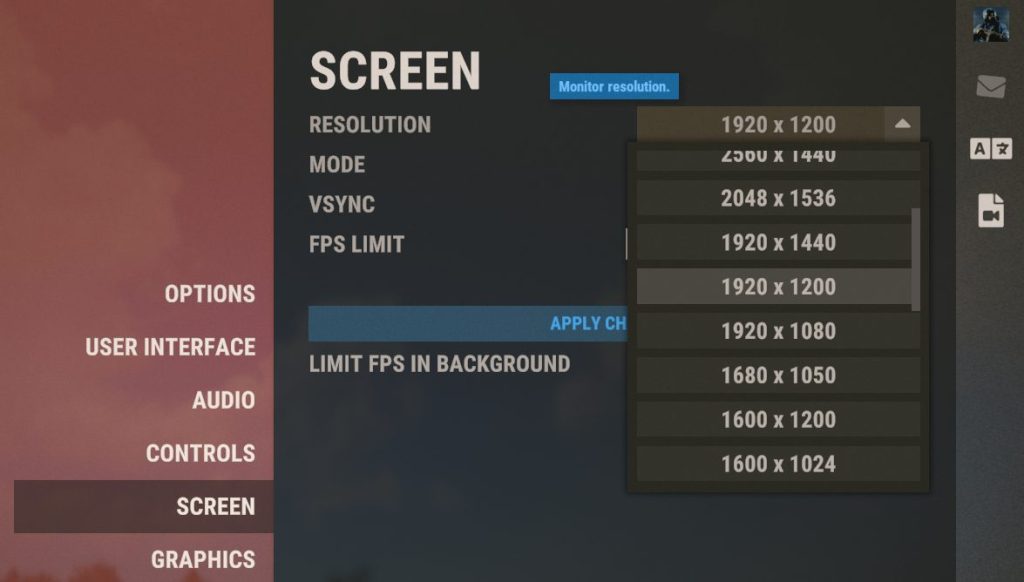 ---
New Campfire Model and Lighting Changes
The campfire was one of the oldest remaining models in Rust, still the original model from 2015. Here are the new models and lighting: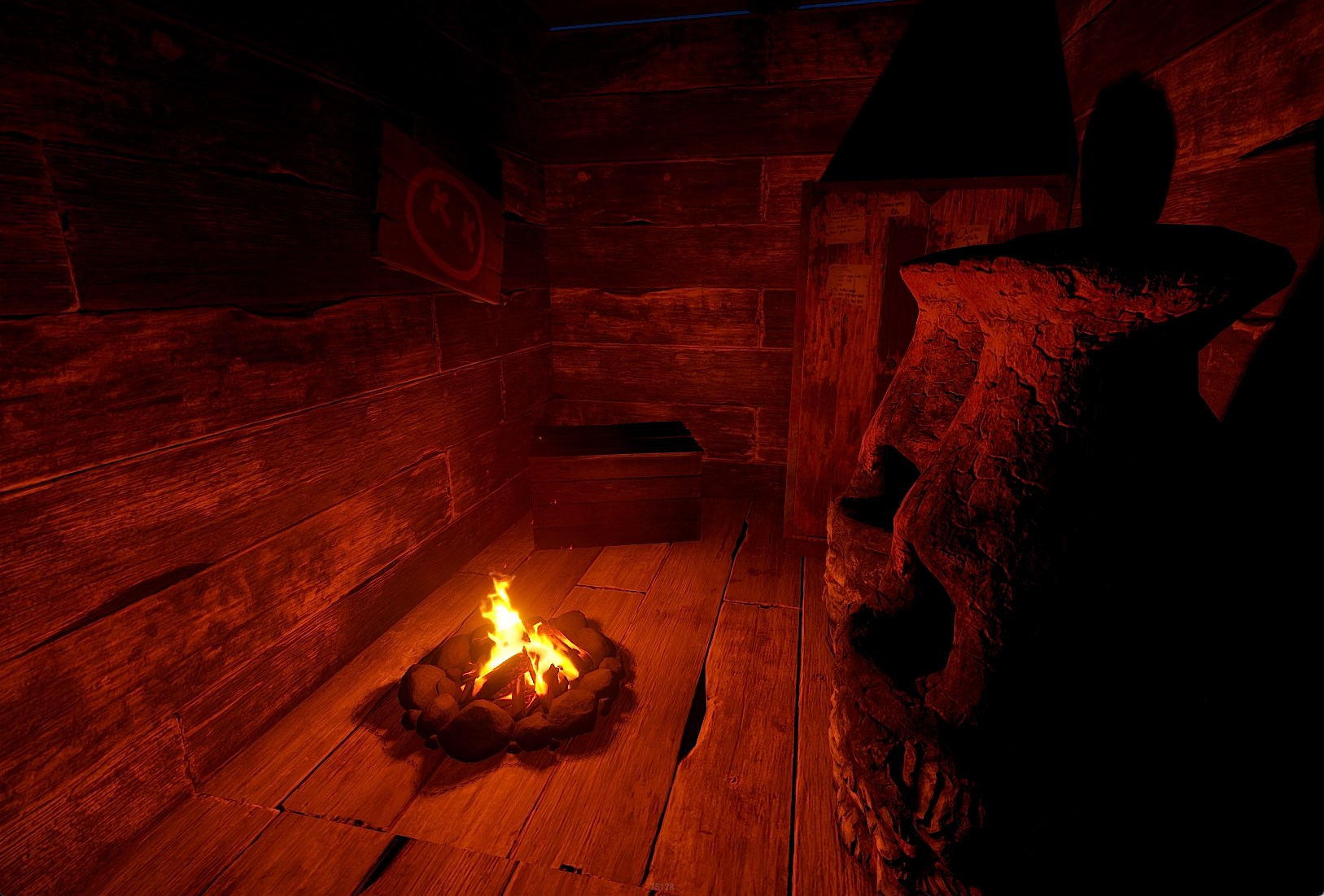 ---
Quality Of Life / General Improvements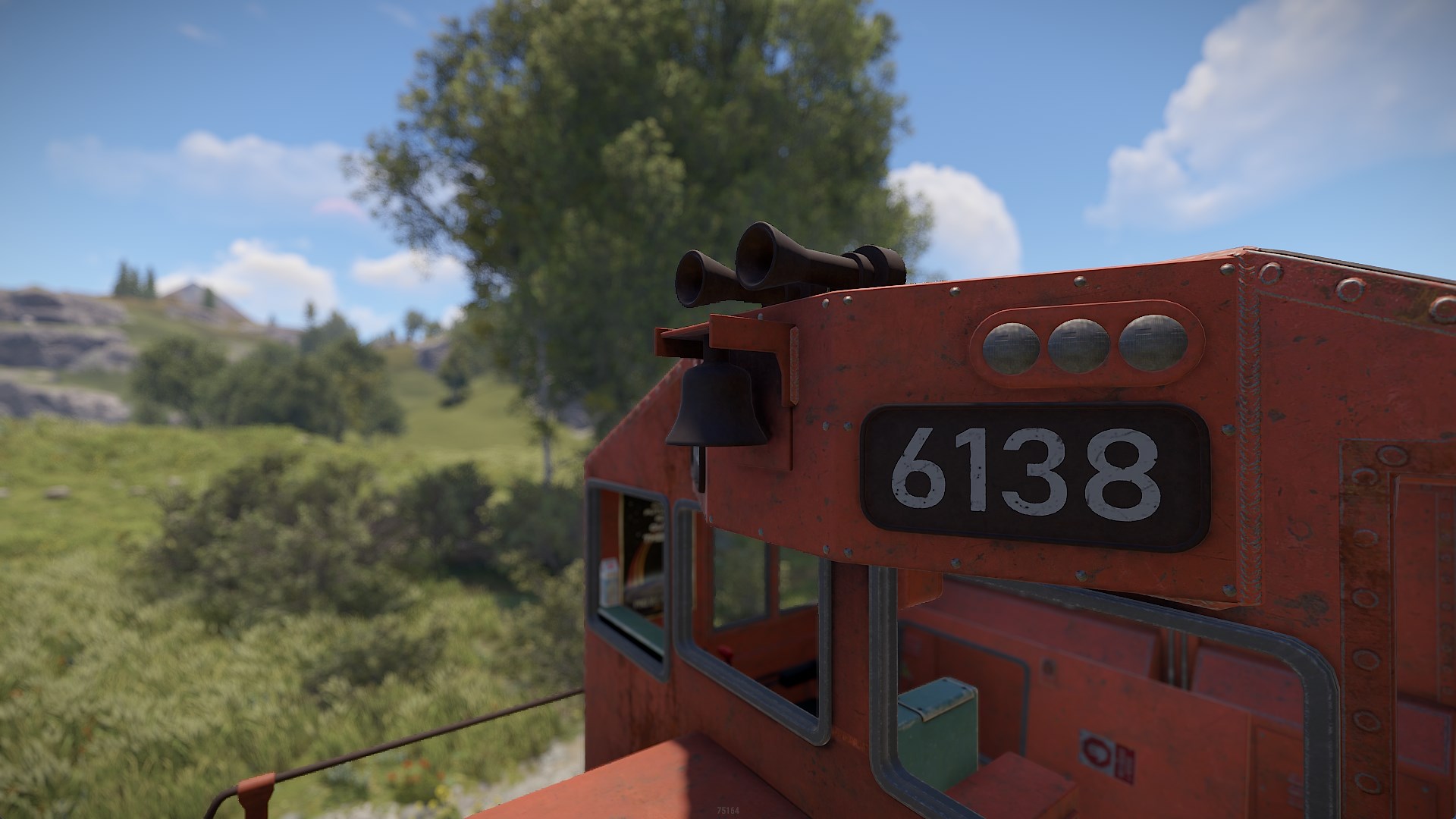 Twitch Drops
Lastly, one more round of twitch drops will go with the Streamer Land event.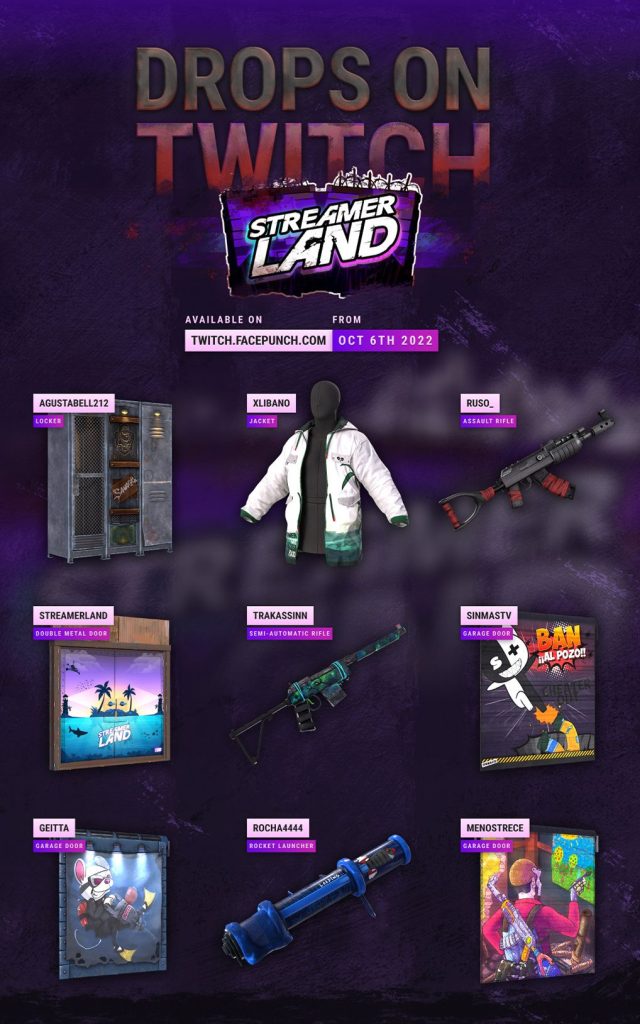 ---
That's all for the update today. Please click here to read the full patch notes. As always, survivors, enjoy your wipe day and stay rusty!