Content Type:
Gaming News
Date: June 14, 2021
In our humble opinion, the only thing better than video games is free video games. Thanks to EIP Discord member 1sanger, we've got not one, but two Steam keys for Surviving Mars: Digital Deluxe Edition, and we're giving them away this week! Surviving Mars is a sci-fi city builder that has garnered significant praise, as well as a pretty decent Metacritic score. In it, you'll need to colonize Mars, and somehow keep your people alive in the process. Manage resources, grow food, and mine minerals as you build a sustainable colony on the red planet.
The Deluxe Edition includes new building skins, another in-game radio station, a 50+ page digital art book, and some awesome Surviving Mars wallpapers. To enter the game giveaway, head to the #giveaways channel on the EIP Gaming Discord server, and then click the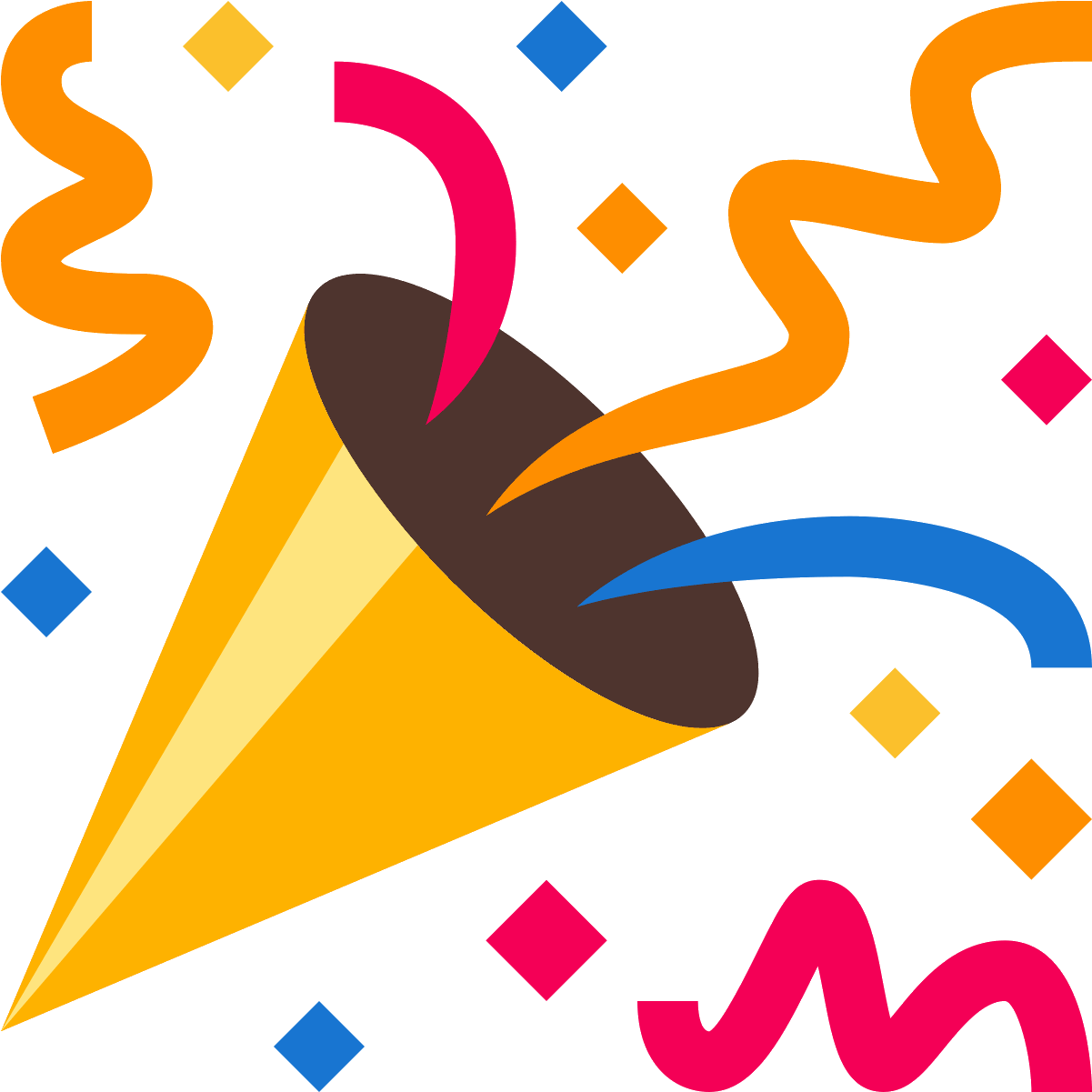 emoji below the GiveawayBot's message.
This giveaway will only run until Thursday, 2PM EST, so enter now if you want a chance at grabbing your copy of Surviving Mars! If you don't end up winning, fret not — we're giving out a game each weekend on our Discord server. You can head here for more info on how to enter those giveaways, and to see what games we're giving away this month.