Content Type:
Gaming News
Date: June 2, 2021
It's almost summer, and what better way to celebrate than with free games? EIP.gg will be giving away a free Steam game every weekend through our Discord channel. To enter, simply go to the #giveaways channel on the EIP Gaming Discord server, and then click the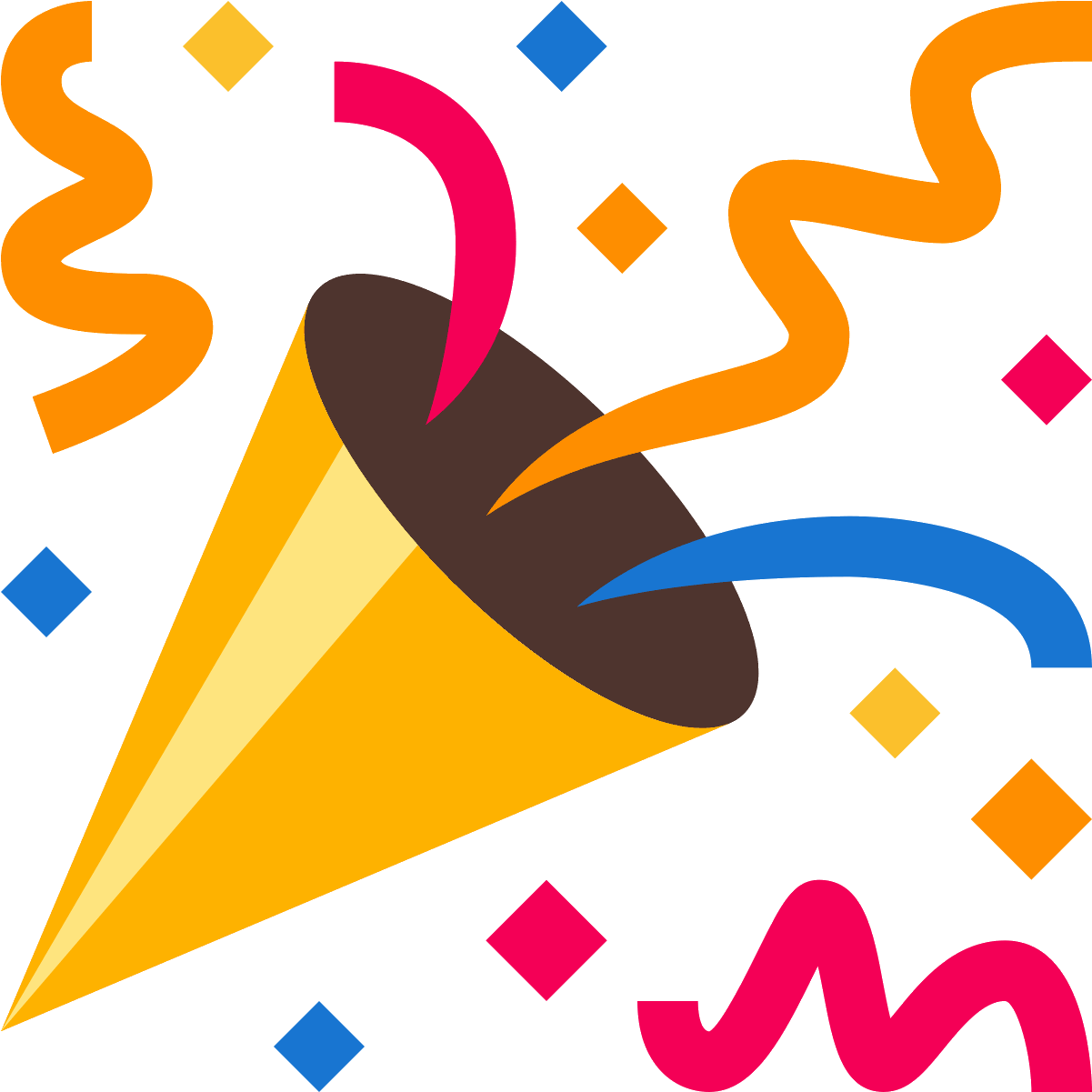 emoji below the GiveawayBot's message.
We'll be giving away a game every week, with the winner being announced on Sunday at 4PM EST (so that you'll have time to play your new game before the weekend is over). You'll be able to enter the giveaway from approximately 5 PM EST Friday to right before it ends on Sunday at 4 PM EST.
Here's what you'll be able to snag in our upcoming June giveaways:
We're posting the giveaways at the beginning of each month, so be sure to check back and see what's going to be up for grabs next. Good luck!