Content Type:
Gaming News
Date: August 26, 2021
Rejoice, Penitent One, for your guilt is not yet abated. During the Indie game portion of Gamescom's second day, developers The Game Kitchen and publisher Team 17 dropped a trailer for Wounds of Eventide, a free update to their hit metroidvania Blasphemous. Wounds of Eventide is set to release on December 9th, so close and yet so far. They also teased a sequel with a 2023 release date.
This will mark the third major free content update for Blasphemous. First, the Stir of Dawn update added New Game+ and a whole lot more back in August of 2020. February of this year saw The Game Kitchen release the Strife & Ruin update, which added Miriam from Bloodstained: Ritual of the Night, as well as a Boss Rush mode and some new secrets and items. Now they're back at it again with Wounds of Eventine, which looks like it's going to add even more content.
In case you're out of the loop, Blasphemous is a punishing metroidvania that was released back in September of 2019 (which makes it all the more impressive that they're still dropping new chapters two years later). The game's positive reception came not only for its tight platforming and rock-solid combat, but also for the impressive art and well-crafted narrative that tied it all together.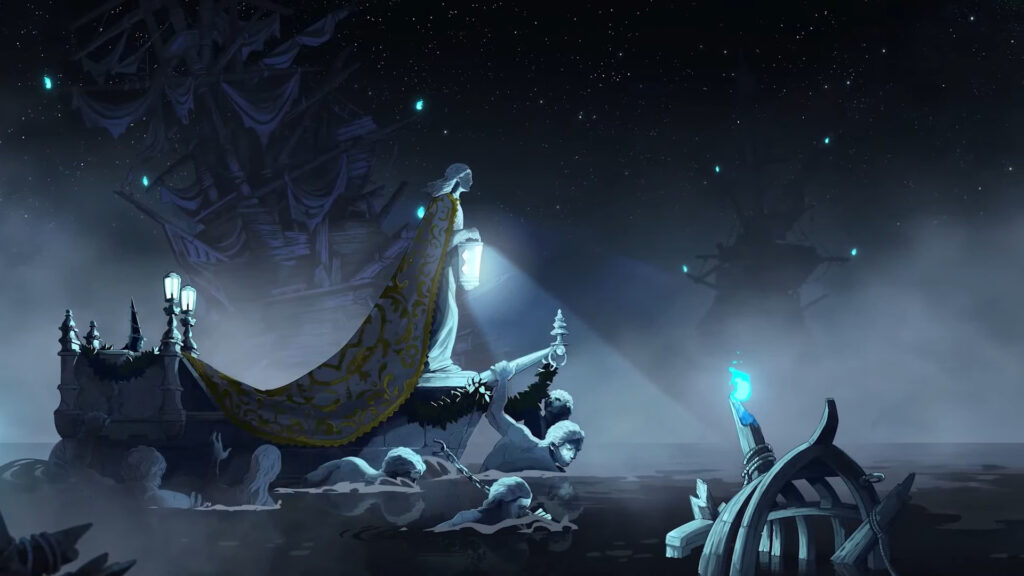 The new chapter looks like it will add at least 4 new boss encounters, judging from the action scenes we saw in the trailer. One thing that remains unclear is how this chapter will tie into the rest of the narrative. The game's original ending was fairly conclusive, so it's likely Wounds of Eventide will add late-game or New Game+ content like the previous updates.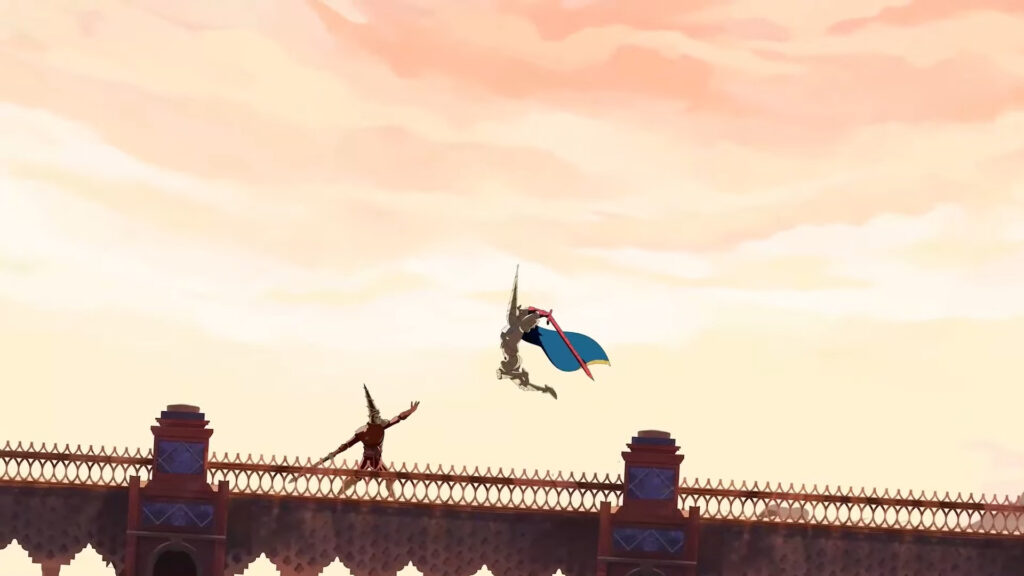 We spotted what appears to be Crisanta of the Wrapped Agony in one of the trailer's scenes, so whether this is simply a reference to the original fight, or if she'll make another appearance, is yet to be seen. There was also a very red, floating fellow that is almost certainly a boss, and three big ole heads that are floating around boss-arena style platforms.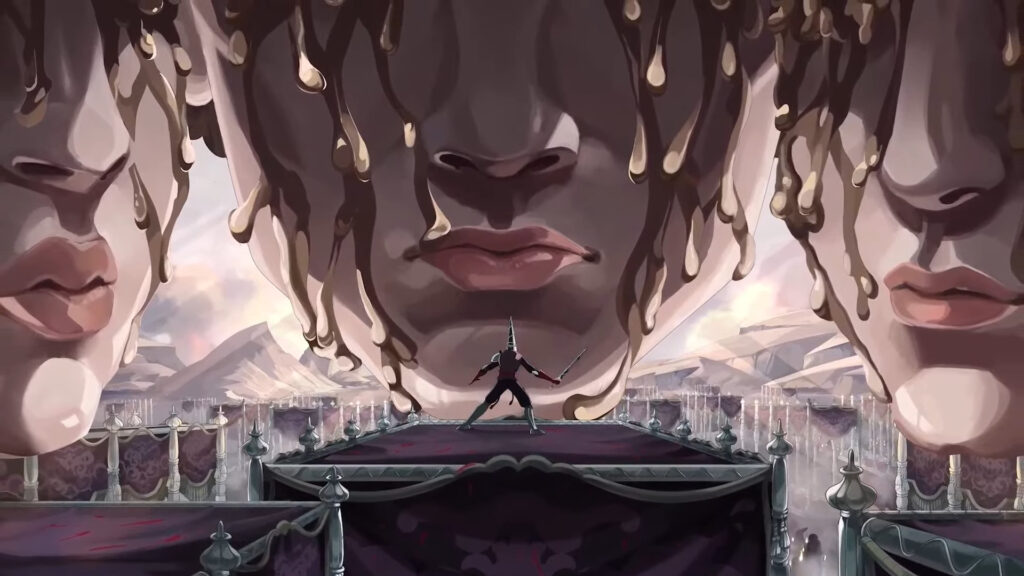 The trailer refers to Wounds of Eventide as the "concluding chapter", so this is likely to be the last major update for Blasphemous. Frankly, the game has already been supported long past what anyone could have reasonably expected The Game Kitchen to do, and this final chapter is just the icing on the cake. The way Blasphemous has been supported is a model all developers should strive for, and we're definitely looking forward to what The Game Kitchen will start working on next.
As if that wasn't exciting enough, we'll also get another chance to visit the world of Blasphemous in an all-new game, sometime in 2023. While new IP would have been cool, I'm even more excited for another chance to learn more about the mysterious Miracle and the world of Cvstodia. 
---
Have you played Blasphemous yet? Are you excited about yet another free update, and the sequel? Let us know in the comments!