Game:
Hearts of Iron IV
Content Type:
Gaming News
Date: April 3, 2023
Today Paradox announced a new event on the Hearts of Iron Discord called HOI Challenges. Every two weeks they will reveal a new challenge for players to take on in exchange for DLC rewards. To keep up to date with new challenges, be sure to check out the Hearts of Iron discord – https://discord.gg/hoi4.
The first challenge calls for players to encircle as many units as you can in Hearts of Iron 4. Encircling involves completely surrounding a group of enemy units, cutting them off from supplies and reinforcement. It usually involves using lighter divisions like motorized infantry and light tanks that can quickly maneuver around slower forces such as infantry.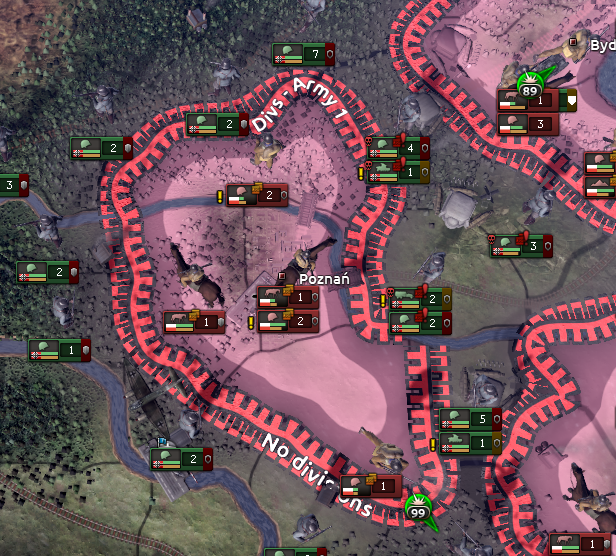 Submissions consisting of a picture of the encirclement and your Discord Username can be sent to this Google Form. First place will receive an expansion pack of their choice like No Step Back, while second and third can choose an armor or music pack. Some examples of these include the Allied Speeches Music Pack or the Axis Armor Pack.