Content Type:
Gaming News
Date: October 18, 2022
Just in time for Halloween, indie RPG Video Game Fables is getting a DLC filled with nightmares! Releasing on October 25th, the Nightmare Arena DLC will include over 40 challenging battles with nightmarish versions of previously encountered enemies; defeating these foes will earn you prizes like new summoning skills or unique items. You won't be able to grind your way through these tough encounters, as the battles will limit the amount of XP you can spend. This makes the Nightmare Arena the perfect challenge for players who loved the game's combat and want to dive in again.
The DLC also features an in-game sticker book for all those collectors out there. You won't need the DLC to get the sticker book, but you will need it to collect the stickers of the nightmare versions of enemies.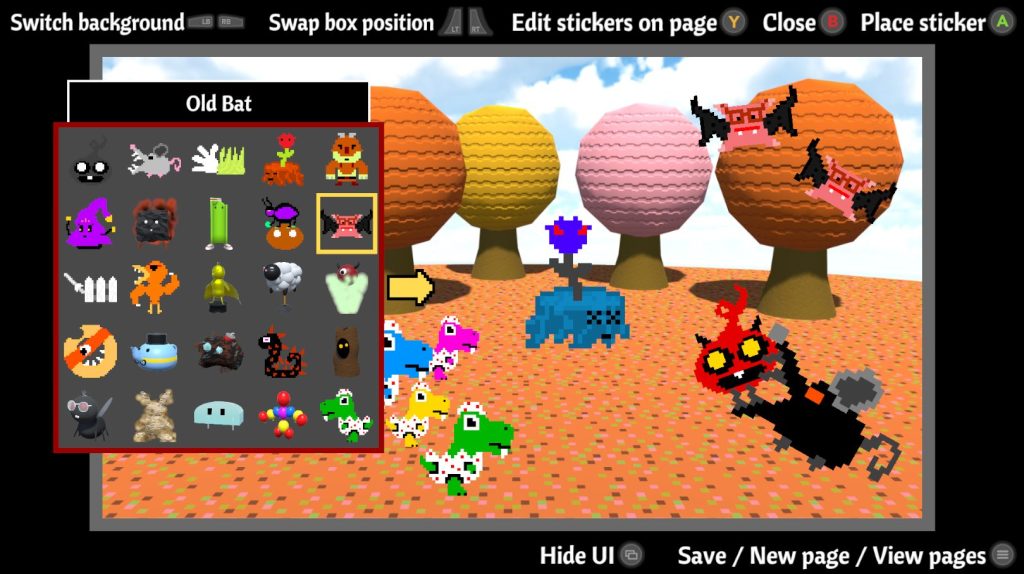 We had a lot of fun with Video Game Fables when it released in August of this year. Its playful subversion of typical video game tropes was a refreshingly humorous take on the turn-based RPG genre, and the unique dungeons and bosses kept gameplay from getting stale. One of its strengths was its combat, which adds some new twists to the decades-old turn based combat system so many RPGs before it had — so a DLC that adds more combat is something we're very much looking forward to.