Content Type:
Gaming News
Date: June 13, 2021
Ready to kill Diablo once more? You only have a few months to wait! Blizzard just announced today that the Diablo II remaster is coming September 23rd to PC and all major consoles. If that's too long to wait, never fear: the multiplayer open beta will launch sometime in August and feature five of the seven classes, including the Amazon, Barbarian, Paladin and Sorceress, plus the Druid from the Lord of Destruction expansion.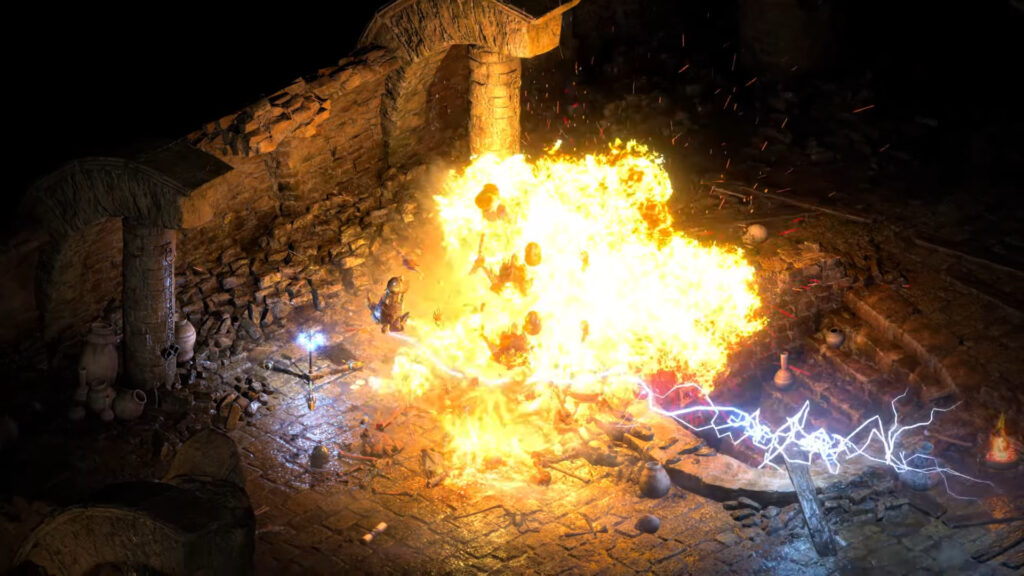 The new version stays mostly true to the original, with the only additions being new high-res graphics, remastered audio, and recreated cinematics. There's also going to be a larger stash and automatic gold pick-up, saving your soon-to-be-sore index finger a few clicks. Purists don't have too much to worry about though; you can go back to the original graphics with the press of a button, and there won't be any rebalancing done — the remaster will play just like the original under the surface.
Apparently players who pre-order will get earlier access to the beta, though the official announcement doesn't say how much earlier. Those of you only interested in playing as the Necromancer or the Assassin may want to wait until release to bother purchasing, since those classes won't be available in the open beta. See you in Hell!