Content Type:
Gaming News
Date: September 10, 2021
Star Wars: Knights of the Old Republic, originally released in 2003, is receiving a long-awaited remake. As one of the most beloved and well-written games, both Star Wars and RPG fans should be excited.
What is Knights of the Old Republic?
Knights of the Old Republic, or KOTOR, is a Star Wars story that takes place 4000 years before the movies. It is an entire new cast of characters, along with a completely different galaxy. The Sith Empire is slowly returning, and the Republic does not control the entire galaxy, as the Mandalorians and other cultures remain independent.
While the game is not canon, it has an undeniable impact on the current canon of Star Wars. For example, an episode from the popular show 'The Mandalorian,' is based on a mission in KOTOR. Other references to the game have been made canonically, such as characters being listed by name in the Star Wars Visual Dictionary, or different helmets from the game finding themselves in the TV shows.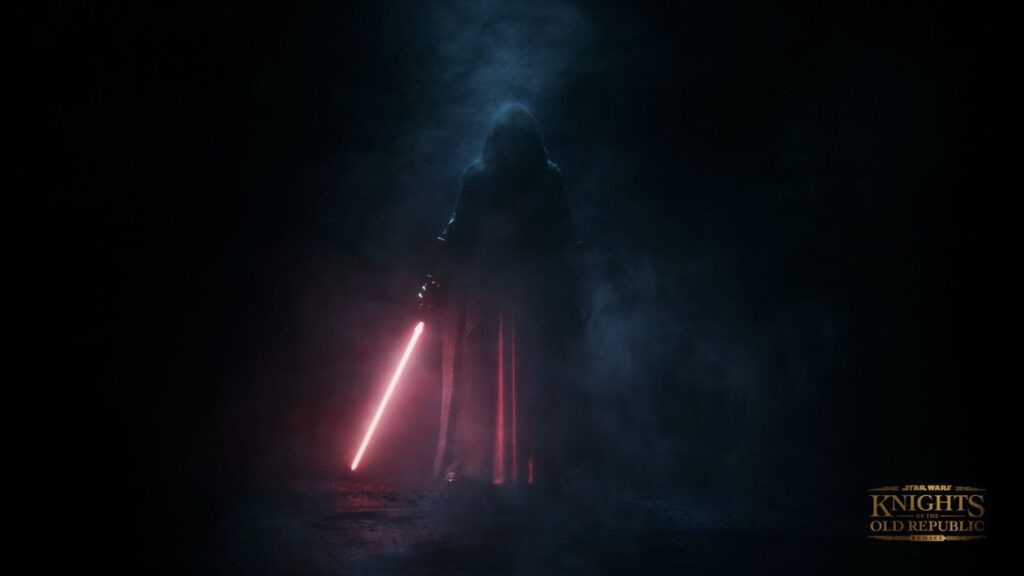 Why Remake instead of Remaster?
After 18 years, some of the things that made the original KOTOR great just wouldn't do well in todays competitive gaming market. The combat is iffy, and the gameplay has not aged well over the years. By completely rebuilding the game, Aspyr will hopefully be able to fix those issues while keeping what made the game so great in 2003. According to the PlayStation Blog, Aspyr hopes to "match the groundbreaking standard of innovation established by the original, all while staying true to its revered story."
Summary
With only a brief announcement being made yesterday, we don't have too much info about the games release. They did say they are early in development, so it will likely be some time before we see a release date, gameplay, or any other trailers to get us excited. Until then, the promise of revisiting this exciting era of the galaxy will have to be enough.