Content Type:
Gaming News
Date: February 18, 2023
During IGN's Fan Fest, they gave an exclusive reveal of Diablo IV's opening cinematic, along with revealing details about the upcoming open beta. The video shows your character as they begin their journey, and teases some conflict. Along with the cinematic, director Joe Shely revealed a neat feature for the game — your custom made character will feature in the game's cinematics!
During the cinematic, the narrator explains that the ancient creators have come back to Sanctuary (the primary setting of the Diablo series), and shows the player character beginning their journey in a snowy area. They seem to be having some kind of visions, with voices whispering in their head. This is something that will likely be explored during Diablo IV's story.
On top of showing the cinematic, it was revealed that your created character will be fully integrated into Diablo IV's cinematics. This means that instead of just showing some generic character like games will typically do, you will be able to see yourself taking part in these events. Not only does this make everything feel more consistent, it also helps give each player a unique experience with these scenes.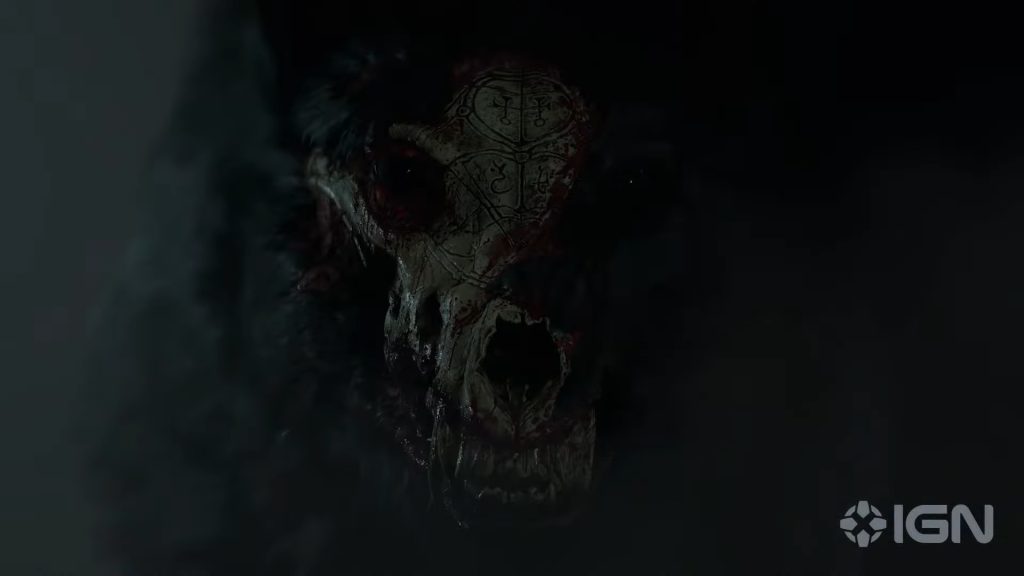 Diablo IV will be releasing on will be releasing on June 2, 2023, and will be available for PlayStation and Xbox consoles, as well as PC. If you're still on the fence about buying the game, you can check out the open beta coming out next month to try it out!