Content Type:
Gaming News
Date: December 14, 2021
If you just want to know which Call of Duty is the new one so your nephew Jayden doesn't call you his choogy af aunt/uncle behind your back, well, this isn't that kind of list. Here at EIP, we take video games seriously, and this holiday shopping list is no exception. The following games are recommended because we truly believe they are high quality; if you buy these games for your family and friends and they don't like them, rest assured they're simply video game philistines. Note that these are not all recent releases — every other website has you covered with that sort of thing. Instead, this list includes timeless or potentially overlooked games from the last few years, along with a few recent ones.
---
For the Philosophy Major Cousin – Disco Elysium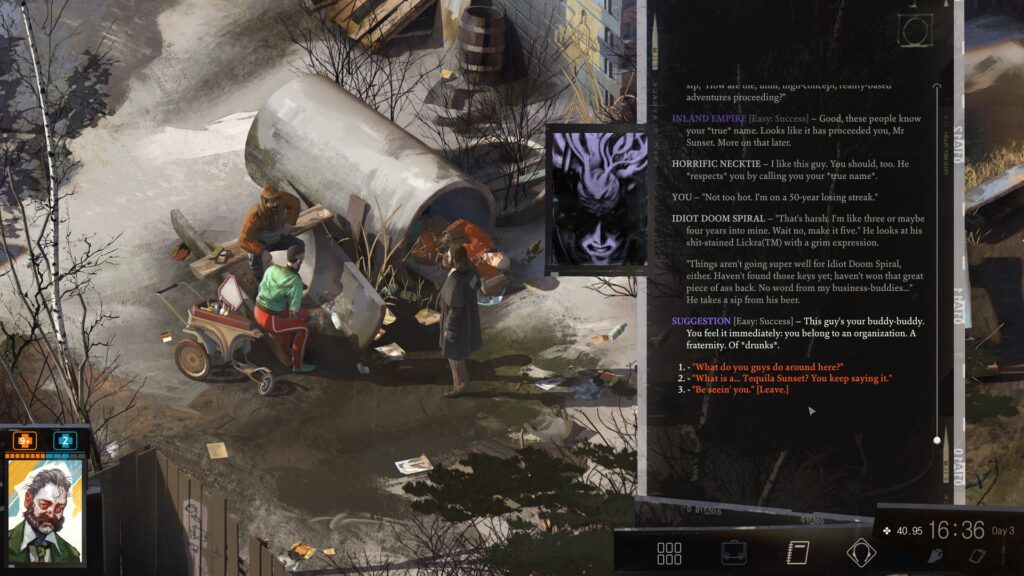 The perfect game for someone who enjoys existential philosophy and thinks video games are a waste of time, Disco Elysium is short on action, long on dialogue. The player will spend as much time debating politics and the meaning of life as solving the crime they're supposed to be investigating in this spiritual successor to Planescape: Torment. The recent final cut adds voice acting to every line of dialog, but presumably whoever you're gifting this game to loves to read anyway.
For the Family – Overcooked 2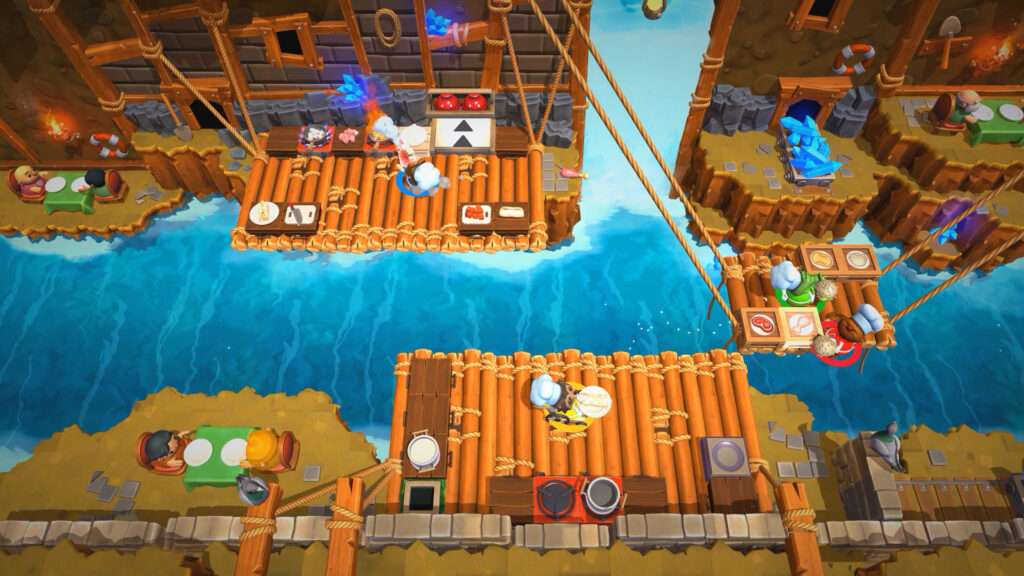 Up to four players can participate in burning the soup in this wildly entertaining kitchen game. Players get to cook and combine ingredients, wash dishes, and try not to set the kitchen on fire. The controls are simple enough that my non-video-game-playing mom was able to pick them up in 10 minutes, and the levels ramp up in difficulty nicely. Don't forget the extra controllers!
For the Old-School Gamer – Death's Door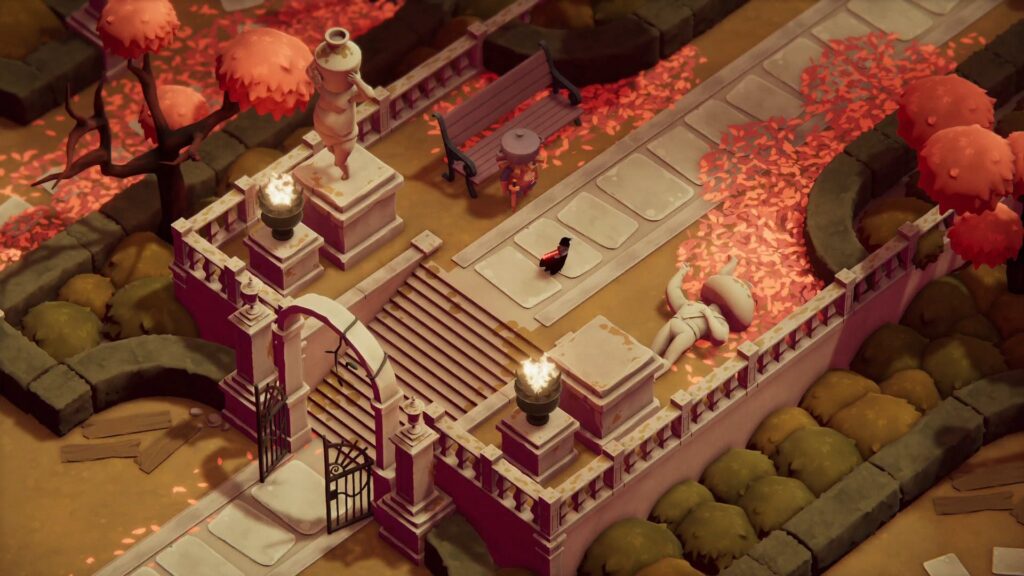 If you know someone who still thinks A Link to the Past is the peak of gaming excellence, they might enjoy Death's Door, in which the player takes on the role of a cute lil' crow tasked with reaping souls. As it tends to do in most stories, stuff goes wrong, and the solution involves adventuring through many well-crafted lands and slaying many themed weirdos in search of answers.
For the Christmas/Batman Lover – Batman: Arkham Origins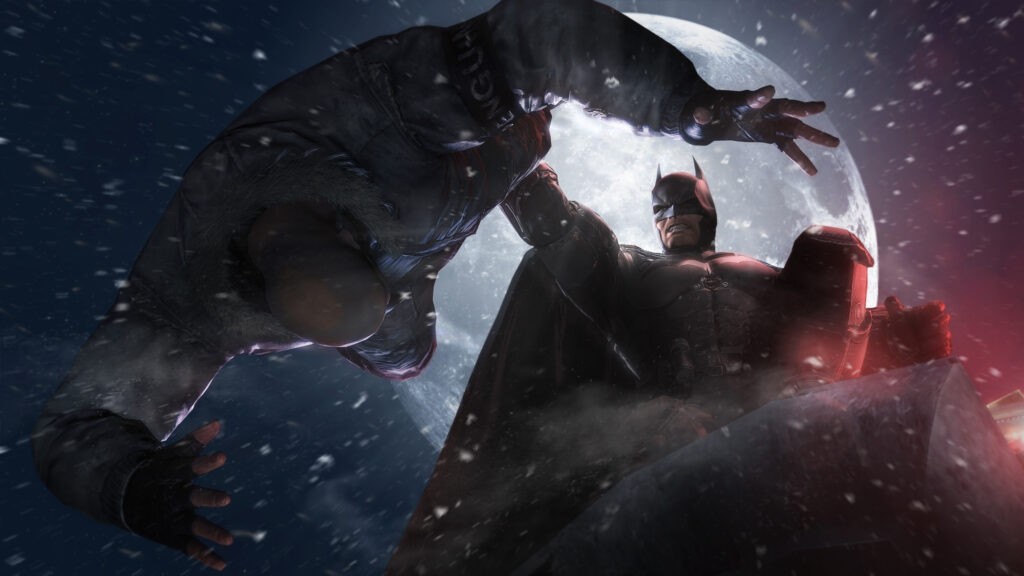 Arkham Asylum was an instant classic when it released in 2009 — its blend of action combat and detective work captured the spirit of Batman, and with the exception of the boss battles, was widely considered a great success. Batman: Arkham Origins is the 3rd installment of the Arkham series of Batman games, and although the multiplayer component has been taken down, the solid single-player campaign alone is worth the price of admission (which is only $19.99 at time of writing). Most importantly, the game takes place on Christmas Eve, which automatically makes it a good Christmas gift according to most major US department stores.
For the Horror Fan – Dead by Daylight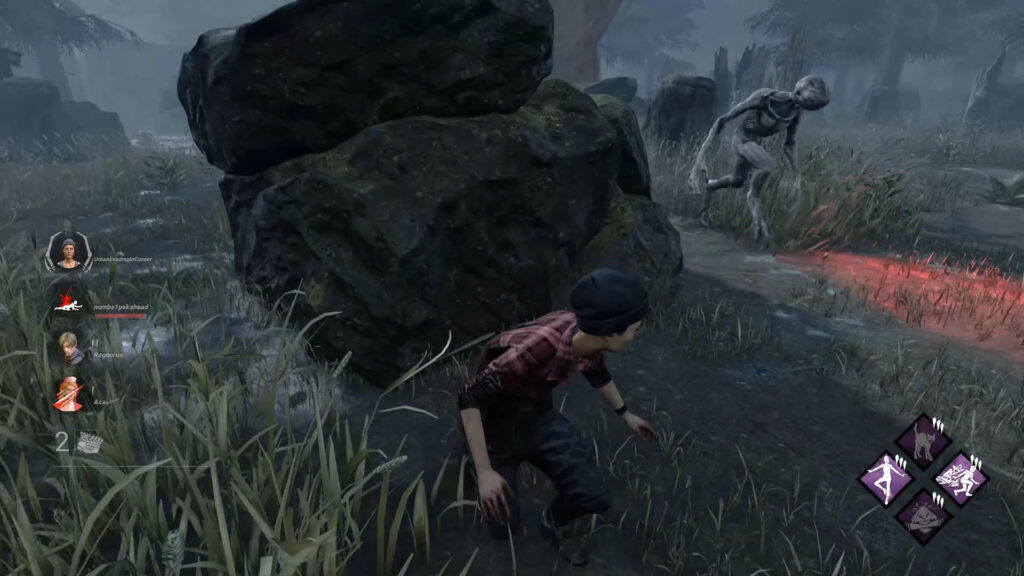 Easy to learn, hard to master, Dead by Daylight has been a staple horror game for years now. You can play as (or against) Leatherface, Freddy Krueger, the Scream killer, or Michael Myers — plus a ton of cool and spooky original characters — in this asymmetrical 4v1 multiplayer title. Thoughtful gift-givers will make sure they also include the DLC that has the recipient's favorite characters.
For the Murder History Fan – The Forgotten City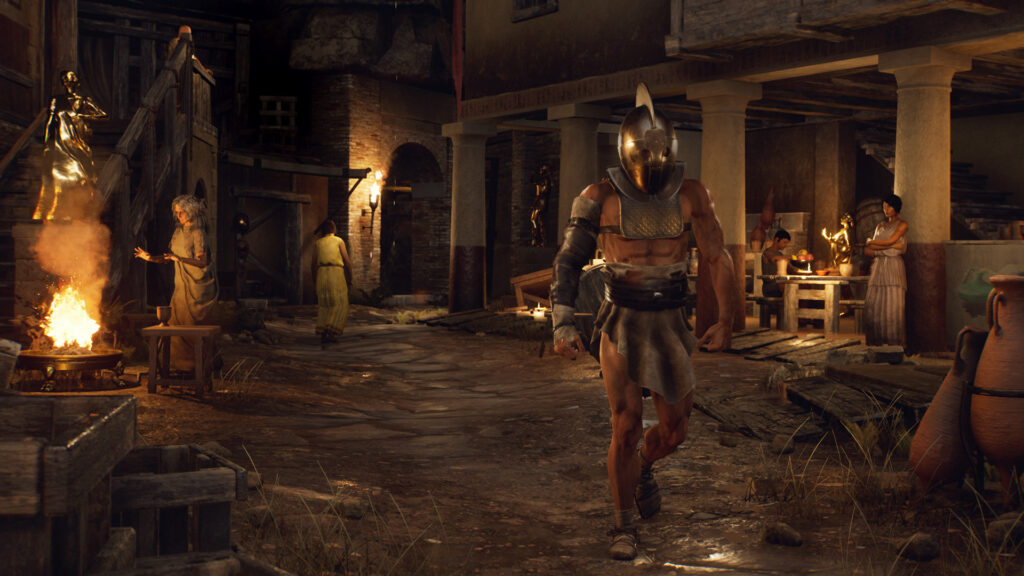 In this Skyrim-mod-turned-full game, players are transported back in time, and must escape a lost city full of former Roman citizens. With a cleverly crafted narrative, excellent writing, and careful attention to historical accuracy, The Forgotten City is sure to please anyone who loves Roman history or murder mysteries.
For the Hades Fan – Curse of the Dead Gods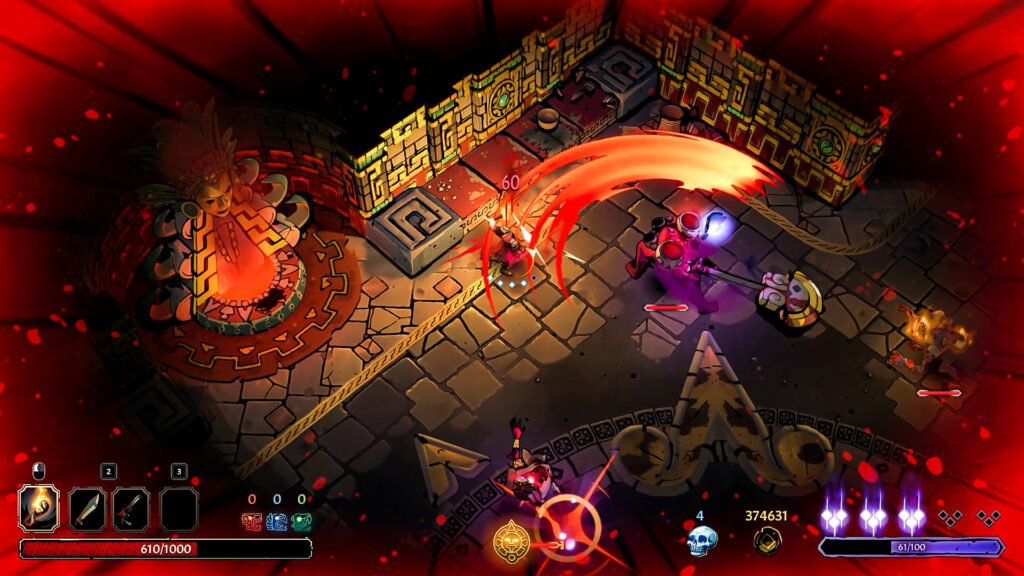 Hades was one of the most popular Roguelikes ever released; Curse of the Dead gods, in our humble opinion, improves upon the Hades formula (you can't win with just a dash build, so far as we can tell). While it lacks the storytelling chops of Hades, Curse of the Dead Gods makes up for it with its complex and punishing combat. If you know someone who's played through Hades 100 times now, this could be just what they're looking for.
For the Wannabe Space Pilot – Chorus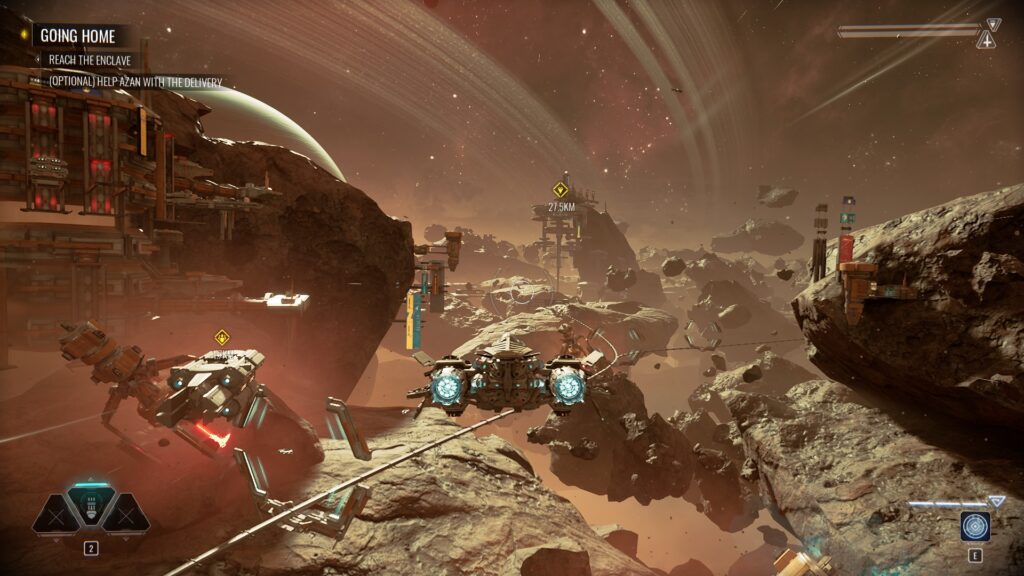 This AA title only received middling reviews, but most game journalists don't know how to play games, so you can ignore them and buy this for anyone you know who wishes they were flying an X-Wing instead of eating Christmas ham. Chorus has an interesting story to tell, but its main draw is its wonderfully smooth space dogfighting combat.
For the Fourth Wall Breaker – Inscryption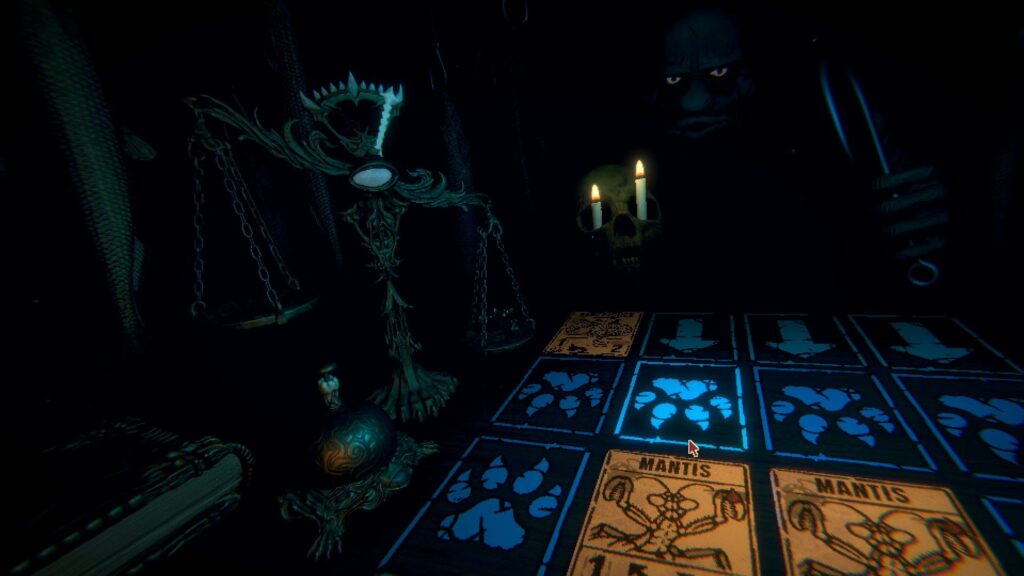 Inscryption is pretty darn weird, and has no qualms about reminding you that you're playing a video game. It's also a fantastically clever game, and truly an experience like no other. Part puzzle-game, part deck-builder, Inscryption managed to surprise me every few hours while I played it, and I've never been more bummed to see a game's end credits.
For the X-Com Fan – The Last Spell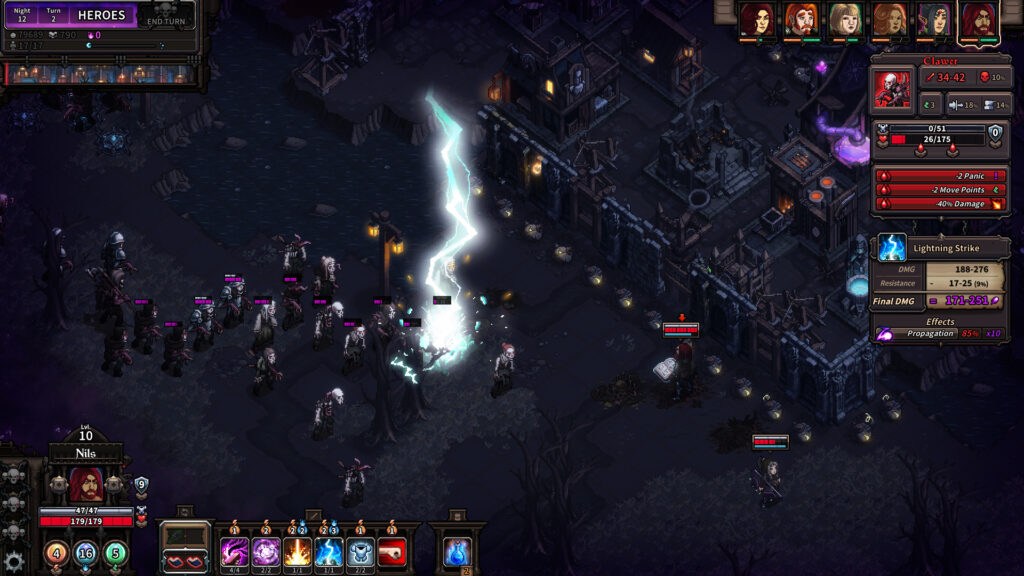 To be quite honest, turn-based tactical games usually lose my interest after a few hours, but the Last Spell managed to hold me for much longer. I'm not sure if it was the great pixel-art, the challenging gameplay, or the roguelike elements, but whatever it was, I'm confident that anyone who likes games like X-Com will dig this one.
---
We hope this list helped you pick a gift for someone you love! If you've got recommendations you'd like to share (or if you bought one of these games for someone and they hated it and you'd like to complain) you can use the comments below.