Content Type:
Gaming News
Date: July 9, 2013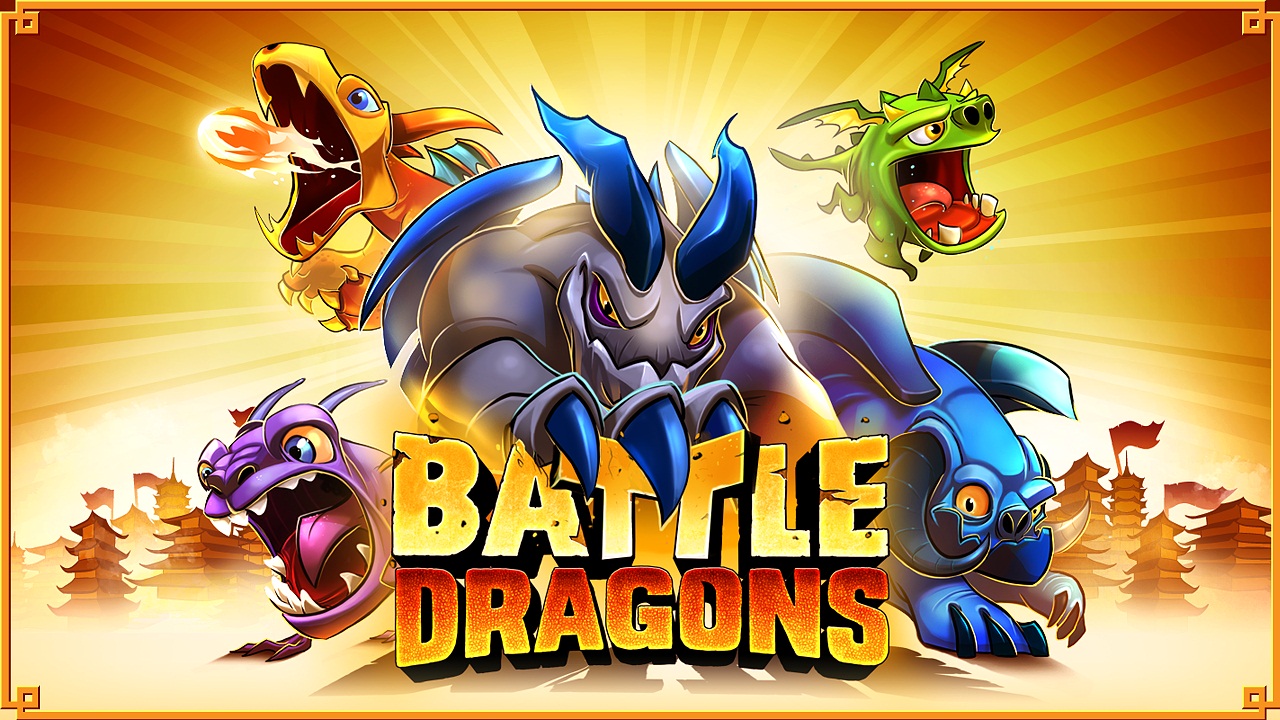 As if making some of the most downloaded mobile MMO's wasn't enough for Spacetime Studios, or Spacetime Games as they are now called, they've put their gaming creativity in to something new. That's right. After Pocket Legends, Space Legends, Dark Legends and Arcane Legends they've made something so new that it doesn't even have Legends in the title. They've made Battle Dragons, or is it Dragon Legends…. no. No, it's not. It's Battle Dragons.
Anyway. In Battle Dragons you get to control an army of rather deadly dragons. Much like Daenerys Targaryen from Game of Thrones, except you have a hell of a lot more than just three dragons. If you want to win, then you'll need to gather resources, make an indestructible base and if that doesn't work then make a strategic alliance and gang up on your enemies. Start off as a tiny village and build it up to be a massive and powerful dragon city.
httpv://www.youtube.com/watch?v=jRAwf_pLgjg
Not only that, but Spacetime Games have taken their customer interaction experience from the Legends MMO's series. Tribe members and Facebook friends can cut build times and boost resource collection for each other. Players can also visit other player's bases to scope out their layouts, or to chat and discuss strategies. There will also be a spar mode where you can try out your skill and develop new strategies against your opponents.
"Battle Dragons takes everything that combat strategy players love and then adds new layers of social gameplay. Our new "Spar" game mode, for instance, will provide a deeper play experience than ever before by allowing tribe mates to team up to sharpen their battle skills," said Gary Gattis, CEO, Spacetime Games. "Our goal is to take mobile strategy gaming to a whole new level."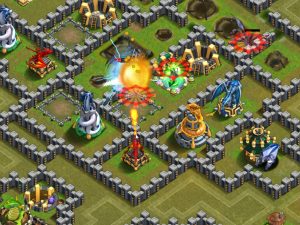 Android owners in Canada and Australia can play cooperatively and competitively starting today. The title will be available worldwide on Android in late July.  iOS users will be able to join the build and battle action in early August.
If you are interested in reading more about Battle Dragons, have a look at the website http://www.battledragons.com/