Ever Wanted To Date A Revolutionary? Try Ambition: A Minuet in Power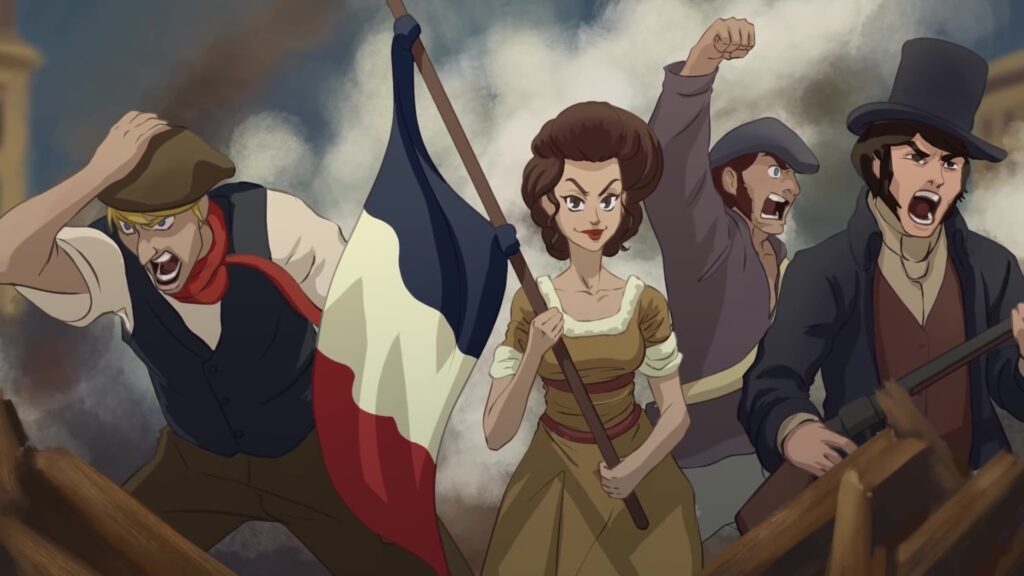 In the late 1700s turmoil was brewing on the streets of Paris. The poor starved, while the royalty and nobility of the ancient regime lived it up in the gilded cage of Versailles. In Ambition: A Minuet in Power, an upcoming visual novel and dating simulator from publisher Iceberg Interactive and developer Joy Manufacturing Co., you walk the tight line between both these worlds, and do everything in your power to make sure the revolution ends well for you.
You play as Yvette Decaux, a country girl that got whisked away on a fairy tale romance, only for your fiancé to duck out on at the last moment. Stranded in Paris, and with the good fortune of connections to Paris's high life, you slink into that world and pretend to be whatever people want just so you can stay. There are two major factors that determine your station in the high court of the French capital-your credibility, and the peril you are in. Together with the bits of gossip you collect and the stats of your clothing-luxury, modesty, and novelty-you infiltrate a high-class world in your brief Minuet in Power.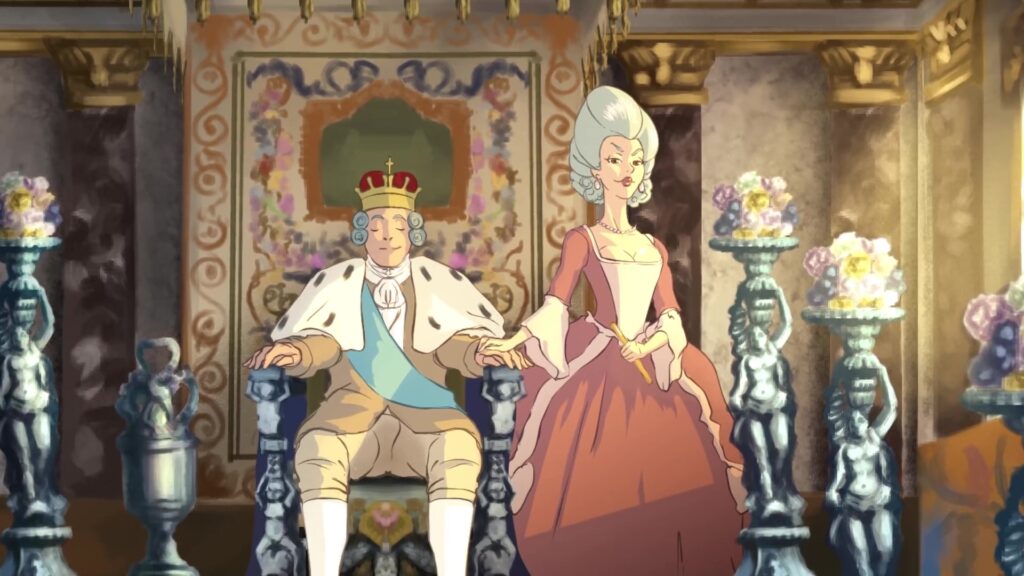 But what will you side with? The brewing revolution, the grandeur of the monarchy, or to no one but yourself? The game offers six datable characters, at least half of whom are or were directly inspired by real historic figures. You can choose between Corporal Thomas-Alexandre Dumas, a soldier boy from colonial Haiti or Father Ludovico Sidotti, a Catholic priest who lost his way. Or perhaps you will instead choose the widow Honarade Gazel, or fall in with the political passions of Louis-Antoine de Saint Just. And then there is your fiancé, the Baron Armand de Marbo, perhaps inspired by the real Baron Marbo who was just seven years old when the revolution began. But in light of your beloved's treachery, maybe you'd prefer Elisabeth Vigee Le Brun, portrait artist to Marie Antoinette herself.
One thing that seems to be clear so far is that no matter who you choose, your choices will matter. One ending slide in the story trailers hints at a future without the French Revolution, with the King enthrone and his consort by his side. But will that consort be his wife, the Queen, or will it be you? Another shows you leading a march through the streets, potentially on your way to storm the Bastille. Will Yvette truly immerse herself in the roles she finds in the royal court or will she make her own path? Regardless, she must walk a thin line to ensure that her Minuet in Power will not be her last.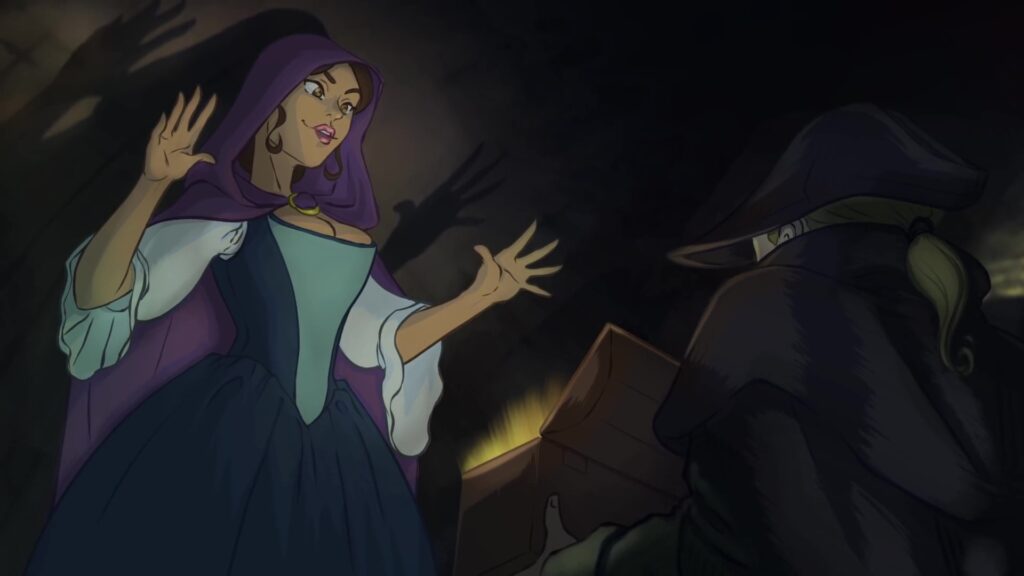 Though information is scarce the has been a long time coming, having first appeared as a successful Kickstarter project several years ago. It has a talented a talented voice actress and a talented artist on board, and a free demo was available from June 16th of last year. It no longer seems to be accessible, however, which might make some sense as the game is due to launch this year on the Steam and Humble storefronts.